Palm Beach Laser & Aesthetic
Laser Hair Removal Boynton Beach FL
We help you get rid of unwanted hair, for good.
No more razors, no more waxing. Get your best appearance today!
FAQ
BOOK AN APPOINTMENT
Expert Laser Hair Removal in Boynton Beach
Best Laser Hair Removal Service in South Florida
If you live in the Boynton Beach area, and you are looking for a trusted, qualified laser hair removal expert, then look no further than Palm Beach Laser & Aesthetic company. With many years of experience, highly-trained technicians, and a passion for helping people feel good about themselves, the experts from Palm Beach Laser & Aesthetics have many services that we offer to all of our clients.
Laser hair removal procedures are quite effective on people of all skin types and varying complexions. Why spend your precious time shaving, waxing, or tweezing those unwanted, stubborn body hairs when a laser hair removal procedure can offer you superior results, with little to no pain and with long-lasting benefits.
Boynton Beach Laser Hair Removal Services
As a laser hair removal expert, Paola Sanchez continuously provides our clientele with the amazing results they desire. Additionally, we have developed a reputation for being one of the most professional laser hair removal companies in the entire region. Part of this admired reputation is due to the highly-professional services that we offer, along with our use of advanced technology, thorough explanations and guidelines, and our dedication to our customers.
The technicians at Palm Beach Laser & Aesthetic are licensed and insured. We always aim for a 100% customer satisfaction rating, as we strictly follow industry and statewide safety regulations. Furthermore, we also offer a free consultation to anyone that would like to learn more about our procedures and the body hair laser removal processes that we offer. With just a little bit of time and effort, you can achieve body hair results that will please you and are easily manageable. We guarantee it!
Schedule a Free Consultation Today in Boynton Beach FL
If you are tired of hair removal practices that don't provide you with the results you would like, then please contact Palm Beach Laser & Aesthetic group today! We know that we can offer you laser hair removal services that you will like, and that are easy and simple. We look forward to hearing from you and helping you get back to the things in life that you enjoy doing the most.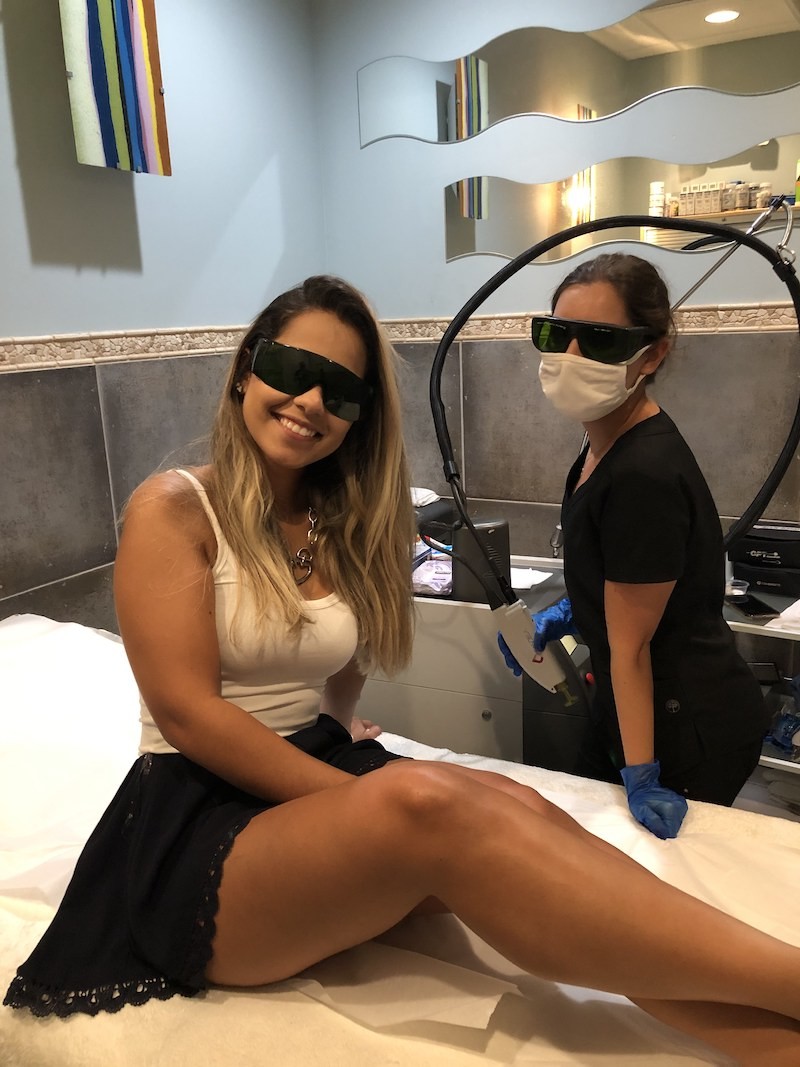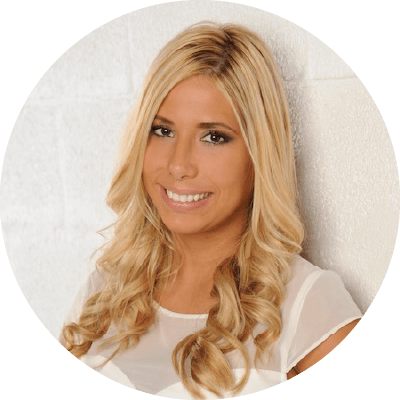 Paola Sanchez, CME
Certified Aesthetician and Laser Technician
Paola was born in Medellin, Colombia she was raised in beautiful Boca Raton Florida. She has over 8 years experience working as a licensed and certified medical aesthetician and laser technician.
Paola is experienced and meticulous with her work in laser and aesthetic procedures. Paola's clients say they feel very comfortable and safe as she holds herself to the highest professional standard and is compliant with all state laws.
Today, she performs over 10 hair removal procedures per day on a variety of skin and body types. Paola has done over 10,000 laser hair removal procedures.
Paola is fluent in English & Spanish.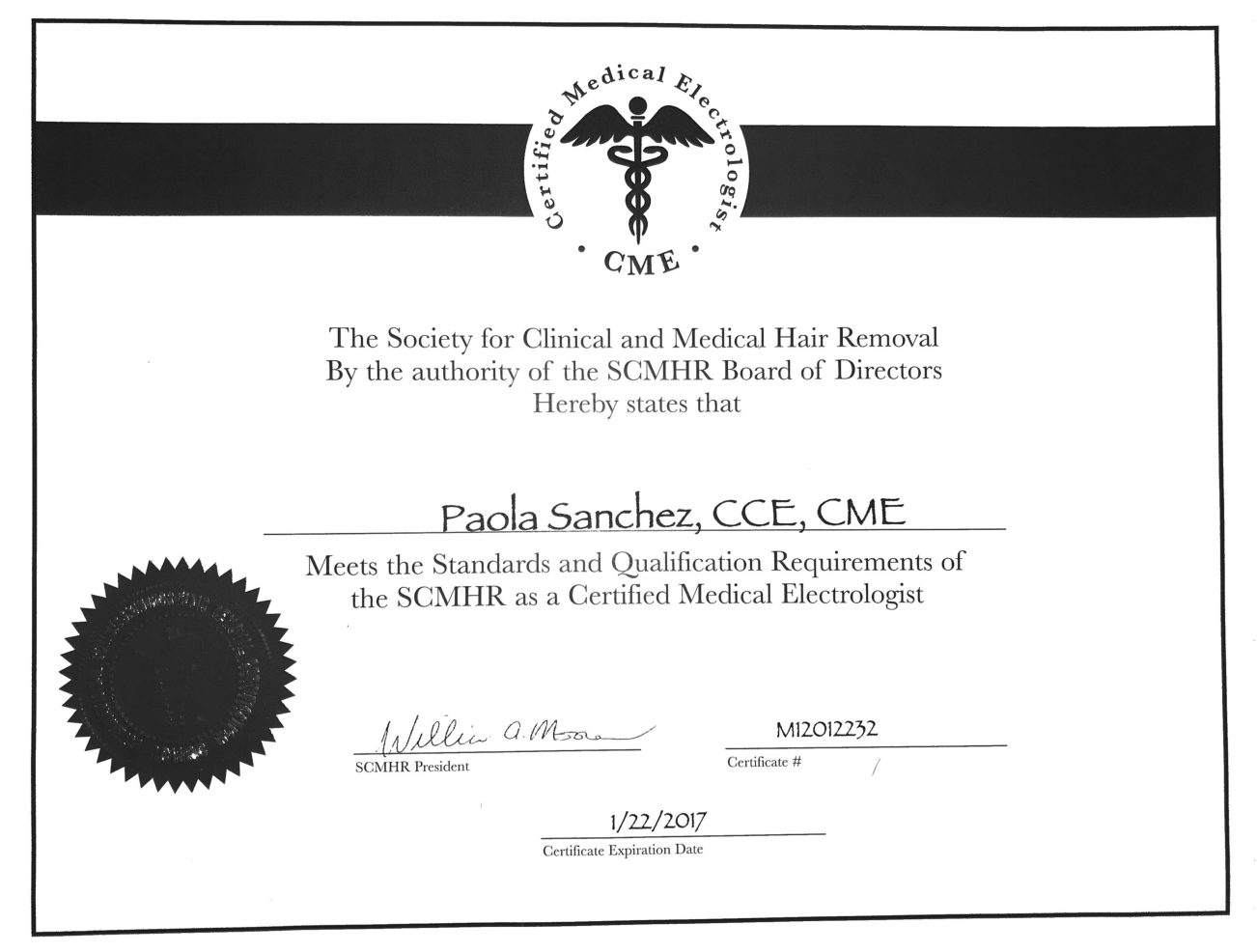 Palm Beach Laser & Aesthetic
6056 W Boynton Beach Blvd #175
Boynton Beach, FL 33437
Phone: (561) 473-4390
Email: WPBlaser@gmail.com
Monday: 10am – 6pm
Tuesday: 10am – 6pm
Wednesday: 10am – 6pm
Thursday: 10am – 6pm
Friday: 10am – 6pm
Saturday: 9am – 2pm
Get Directions here:
The Effectiveness of Laser Hair Removal in Boynton Beach FL
Some Before and After images of our clients.
Questions?
Some Frequently Asked Questions About Laser Hair Removal.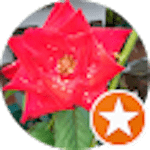 Leslie R.
Boynton Beach, FL
I love my laser hair removal results! Paola was amazing and she explained everything before the procedure. I had a few questions and she made sure to answer everything so I had a great understanding. She's the best!
Contact Us Today For More Information!
Boynton Beach