Palm Beach Laser & Aesthetic
Laser Hair Removal Pompano Beach, FL
We help you get rid of unwanted hair, for good.
No more razors, no more waxing. Get your best appearance today!
FAQ
BOOK AN APPOINTMENT
Why Choose Our Pompano Beach Hair Removal?
Best Laser Hair Removal Service in South Florida
Finding reputable laser hair removal Pompano Beach residents trust does not have to be stressful. This service is becoming more and more popular for people who wish to rid themselves of unwanted hair on a permanent basis. Laser hair removal is a process that can be used on various sections of the body, and with multiple skin types or complexions.
We all love to look great and take care of our appearance to do so, whether we want to admit it or not image is a very important part of our society. Body hair is a physical feature which is often the subject of change and cosmetic procedures. Hair growth happens in all areas of the body which can make it difficult to maintain contrary to popular belief cutting your hair isn't a permanent solution either. 
Expert Service Quality
Simply cutting hair or shaving removes surface-level hair follicles while leaving the roots intact. Depending on your diet and daily routine, new hair growth can occur rapidly. This leads you to consistently having to cut your hair in order to properly manage its design and coverage.
At Palm Beach Laser & Aesthetic, we provide a lasting hair removal solution that is safe and effective. Our laser hair removal services are carried out by 15 year veteran Sonia Dei Agnoli who has performed thousands of procedures. 
Versatile Hair Removal Options
Industry leading laser hair removal experts can help you achieve the aesthetic look you want with laser precision. Using advanced technology, and offering a highly-professional experience, Sonia and her team of licensed technicians alway follow industry and statewide safety regulations. So you may be rest assured that you are in safe, qualified hands when visiting their establishment.
Our Pompano Beach laser hair removal services are safe for a variety of areas on your body. This includes your face, lips, ears, neck, upper back, lower back, arms, armpits, legs, feet, and more!
#1 Laser Hair Removal in Pompano Beach FL
The laser hair removal services offered at Palm Beach Laser & Aesthetic are affordably priced. Your safety is ensured by CMS Sonia Dei Agnoli who will ensure that your procedure is virtually painless. 
Our laser hair removal services are available to everyone who is located in Pompano Beach, FL. The amount of time it takes to permanently remove hair will vary from person to person. When it comes to the amount of time the procedures take, it will also vary according to the size of the treated area.
Contact us today for more information or to book your next hair removal session. We look forward to hearing from you soon!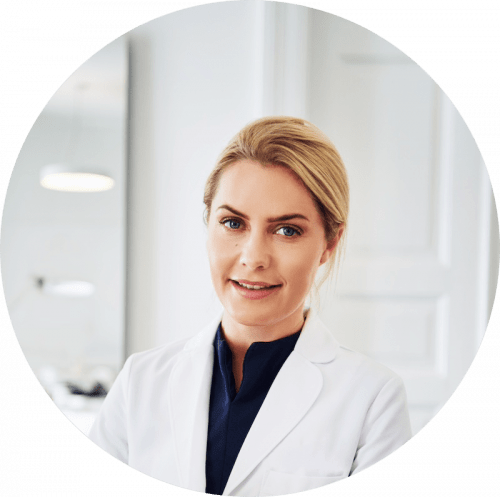 Certified Aestheticians, CME and Laser Technicians
Palm Beach Laser & Aesthetic
1401 N University Dr #303
Coral Springs, FL 33071
Phone: (954) 420-7064
Email: WPBlaser@gmail.com
Monday: 10am – 6pm
Tuesday: 10am – 6pm
Wednesday: 10am – 6pm
Thursday: 10am – 6pm
Friday: 10am – 6pm
Saturday: 9am – 2pm
Get Directions here:
The Effectiveness of Laser Hair Removal in Pompano Beach
Some Before and After images of our clients.
Questions?
Some Frequently Asked Questions About Laser Hair Removal.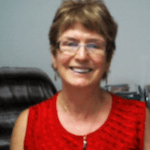 Lisette M
Pompano Beach, FL
Thank you so much to Sonia and Palm Beach Laser & Aesthetic! I would rate the experience 5/5 their establishment is beautiful and the prices are excellent!
Contact Us Today For More Information!
Pompano Beach