Palm Beach Laser & Aesthetic
Laser Hair Removal Jupiter FL
We help you get rid of unwanted hair, for good.
No more razors, no more waxing. Get your best appearance today!
FAQ
BOOK AN APPOINTMENT
Top Rated Jupiter Laser Hair Removal
We are the Facial Hair Removal Experts
Say goodbye to the unwanted body and facial hair by visiting the hair removal specialists at Palm Beach Laser & Aesthetic. With over 15 years of experience, our certified clinical and medical hair removal technicians provide superior laser hair removal Jupiter. There is a reason why Palm Beach Laser & Aesthetic is the most trusted and most recommended provider of professional hair removal Jupiter.
Whatever your skin or body type, the meticulously trained team at Palm Beach Laser & Aesthetic can provide you with permanent laser hair removal. Our team has performed more than 18000 laser hair removal procedures, making Palm Beach Laser & Aesthetic the most experienced laser hair removal specialist in Jupiter.
We hold ourselves to the highest professional standards and are compliant with all state laws and regulations. Palm Beach Laser & Aesthetic is committed to providing our clients with a clean, safe, and professional environment, as well as with the most advanced laser technologies available. Our advanced and expansion knowledge of laser, cosmetic, and dermatology, ensure that we are qualified to address all our your laser hair removal Jupiter needs.
We are the Facial Hair Removal Professionals
Facial hair removal can boost your self-esteem and confidence. Waxing and shaving are time-consuming and can lead to many skin irritations. Laser hair removal can safely remove embarrassing facial hair forever!
At Palm Beach Laser & Aesthetic, our lasers and services can be applied to virtually any body part or area that you are looking to be hair-free. Call today to ask about our Full Brazilian Laser Removal services.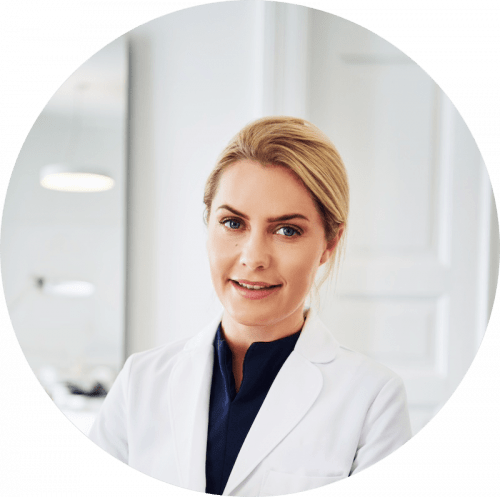 Certified Aestheticians, CME and Laser Technicians
Palm Beach Laser & Aesthetic
(Our nearest location to Jupiter FL)
12300 FL A1AAlt #105
Palm Beach Gardens, FL 33410
Phone: (561) 560-6559
Email: WPBlaser@gmail.com
Monday: 9am – 5pm
Tuesday: 9am – 5:45pm
Wednesday: 9am – 6:30pm
Thursday: 9am – 5:45pm
Friday: 9am – 5pm
Saturday: 9am – 3pm
Sunday: 9am – 6pm
Get Directions here:
Call Today for Hair Removal in Jupiter Beach
For all Jupiter laser hair removal, there is only one call you need to make! Call the experts at Palm Beach Laser & Aesthetic today! We are fluent in English, Spanish, and Portuguese. We can't wait to help you look and feel your best!
Some Before and After images of our clients.
Questions?
Some Frequently Asked Questions About Laser Hair Removal.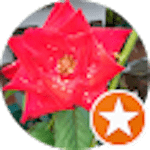 Rosa Hernandez
Coral Springs, FL
I love it! Sonia was really nice. She explained everything before the procedure and answered perfectly all my questions. I cant wait to start seen the results. 😁😁😁
Contact Us Today For More Information!
Jupiter FL – Laser Hair Removal