About Palm Beach Laser & Aesthetic
Our Team is Comprised of Certified Aestheticians, CME and Laser Technicians
We are proud to have a very well trained team of experts that provide the best in Laser Hair Removal Services throughout beautiful South Florida.
Most of our technicians have received certifications and degrees from Florida College of Natural Health.
When it comes to experience, our laser technicians have been involved in the beauty industry for many years. It is our objective to help clients feel completely comfortable in their skin.
Our team strives to deliver the highest quality results for all of our customers. We all have a passion for beauty, customer service, small details and exceeding expectations.
Contact us today to learn more about our company, our services, or how we can help you achieve confidence and feeling comfortable in your own skin!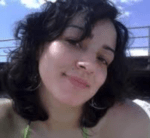 Melissa Cruz
Coconut Creek, FL
After getting the service from Palm Beach Laser & Aesthetic, it has been a great feeling for me. I'm always ready. No need to worry about carrying a razor or waxing. So much free time for me. I highly recommend Catherine and her team!
Medical Directors
About Dr. Bastien-Montpeirous, MD:
Nathalie Bastien-Montpeirous, MD, is a board-certified internal medicine physician.
Dr. Bastien-Montpeirous obtained her undergraduate degree from Barry University in Miami before earning a Master of Science in Public Health at the Emory University Rollins School of Public Health in Druid Hills, Georgia, in 2005.
She earned her medical degree in 2011 from the Mercer University School of Medicine in Macon, Georgia. Afterward, Dr. Bastien-Montpeirous relocated to Charlottesville, Virginia, for her postgraduate training at the University of Virginia Health System University Hospital, completing her internship in 2012 and her residency in 2014.
Dr. Bastien-Montpeirous is passionate about connecting with her patients. She always takes the time to listen to their concerns and educate them on their conditions and treatment options. She speaks English, French, French Creole, and basic Polish. She looks forward to helping patients obtain and stay in excellent health.
About Dr. Alla Weisz, MD:
Dr. Alla Weisz was born into a family of physicians in the former Soviet Union. She earned her medical degree from Odessa National Medical University in Ukraine. After immigrating to the US, Dr. Weisz completed her residency training in Family Medicine at Indiana University School of Medicine. She also completed a year of Preliminary Surgery Residency.
Upon moving to Florida in 2008, Dr. Weisz immediately went to work as a staff physician at MD Now Urgent Care Centers, where she served for ten years. Dr. Weisz served and volunteered at the Community Health Center of West Palm Beach and at the Palm Beach County Health Care District Clinic. She also worked for several years as the Medical Director at the Discovery Village Assisted Living Facility in Palm Beach Gardens.
Since 2009, Dr. Weisz has worked as a research physician and consultant at the Center for Marital and Sexual Health of South Florida where she medically evaluates patients for inclusion in clinical trials.
In addition to her medical degree, in 2018, Dr. Weisz earned her Masters Degree in Business Administration (MBA) from Keiser University in West Palm Beach.
In 2019, she launched her own membership-based primary care practice, Weisz Concierge Medical in Palm Beach Gardens. She offers a more personalized approach to family medical care and a more accessible and intensive relationship with her patients.
Dr. Weisz is known as a health care innovator throughout Palm Beach County. She is one of the few area physicians offering same day appointments, house calls and mobile medical care.
Dr. Weisz is an endowed member of the Lion of Judah Society of the Jewish Federation of Palm Beach. Dr. Weisz supports several area Synagogues. Outside of medicine, Dr. Weisz's passions run from baking bread to College football.
Dr. Weisz is married and the mother of three sons, two of whom play on college football teams.
By providing a high level of personal primary care to her patients, Dr. Weisz is today carrying on her family tradition while successfully building a medical practice that best meets the healthcare needs of today…and tomorrow.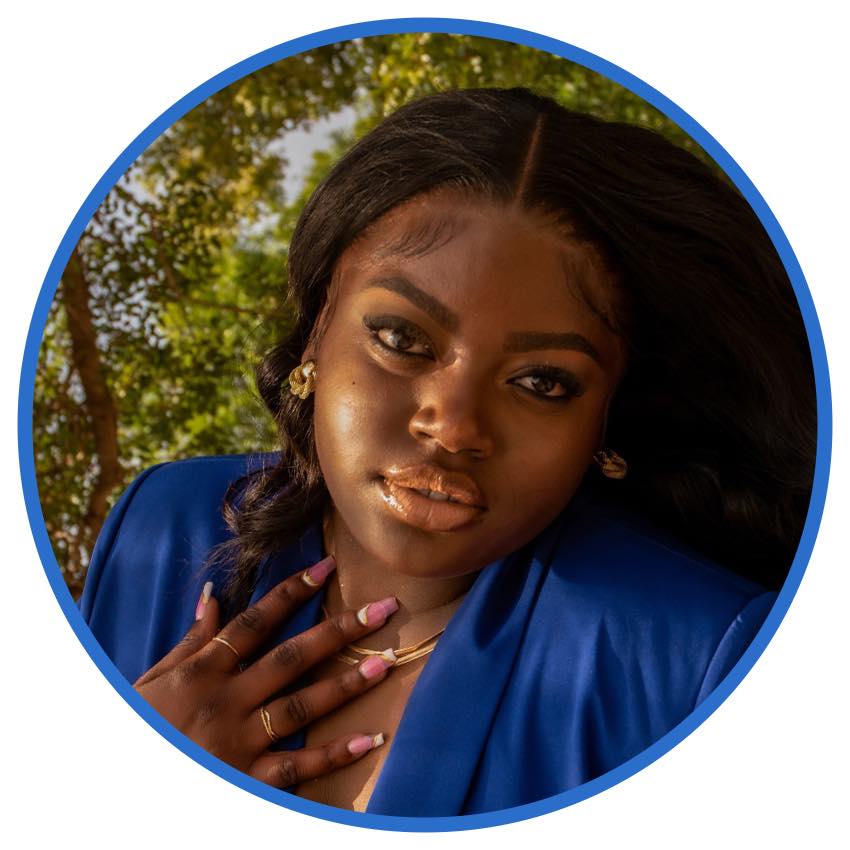 Ayanna
Laser Technician & Medical Esthetician
Ayanna was born and raised in sunny South Florida. She has a rescue pet named Henry and they do almost everything together! She has always been in love with the cosmetics industry and going into this business requires training in technology, science, and technique. She's proud to specialize in all three in order to build the client's confidence within each treatment. Her focus is to enhance your appearance!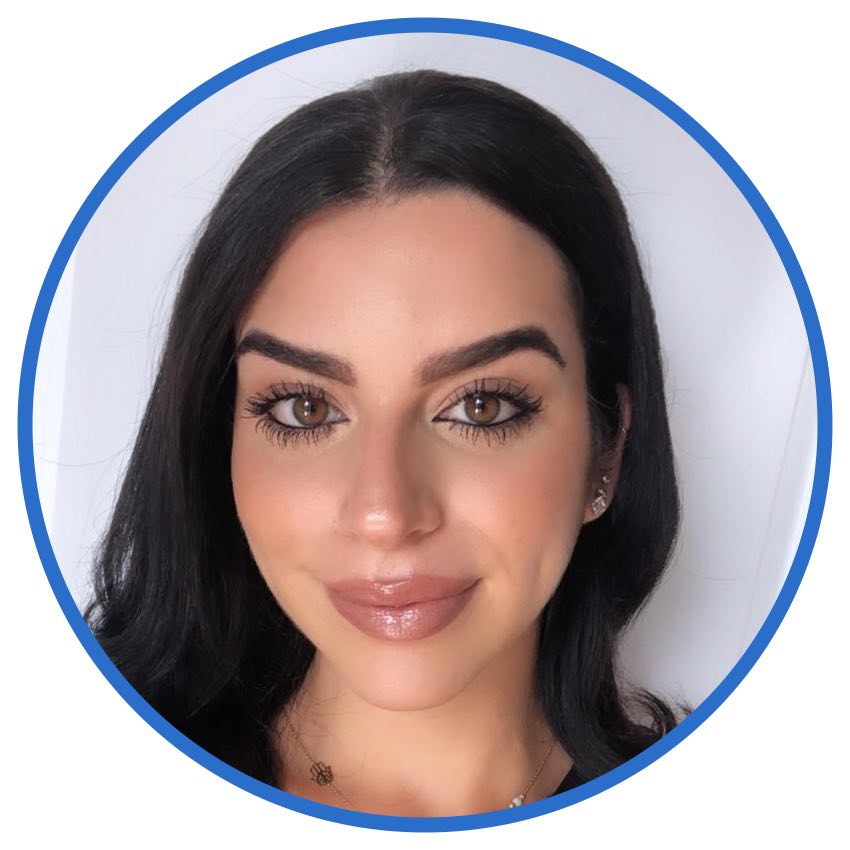 Mona
Licensed Aesthetician, Laser Technician, & Electrologist
Mona was born and raised in Parkland Florida growing up with an unmatchable love and passion for the aesthetic field. She has surpassed her dreams and goals of becoming a Licensed Aesthetician, Licensed Laser technician, and Licensed Electrologist. With years of experience with one on one client meetings, she allows the clients to feel safe and secure while on the job. Whilst initiating great conversation, she gives impeccable attentive focus on doing her best work. Mona's passion for her work results from seeing the happiness and confidence the clients express after their sessions. Helping people feel comfortable in their skin and allowing them to feel like their best self is Mona's end goal.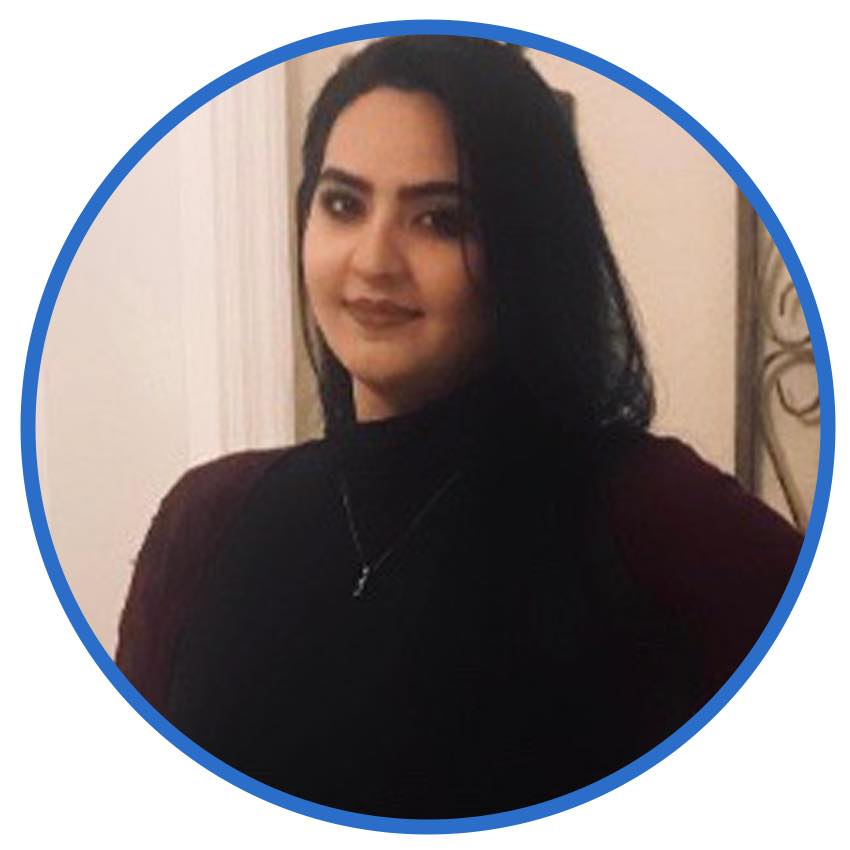 Haneen
Licensed and Certified Laser Professional and Skin Care Specialist
Haneen was born and raised in South Florida. She attended Beauty and Laser Institute in Jupiter FL and received her Electrology license and Aesthetics license.
She has been providing highly specialized laser and skin-care services for about 4 years. Making you look and feel more beautiful is Haneen's passion. Haneen is very professional, friendly, and makes you feel very comfortable!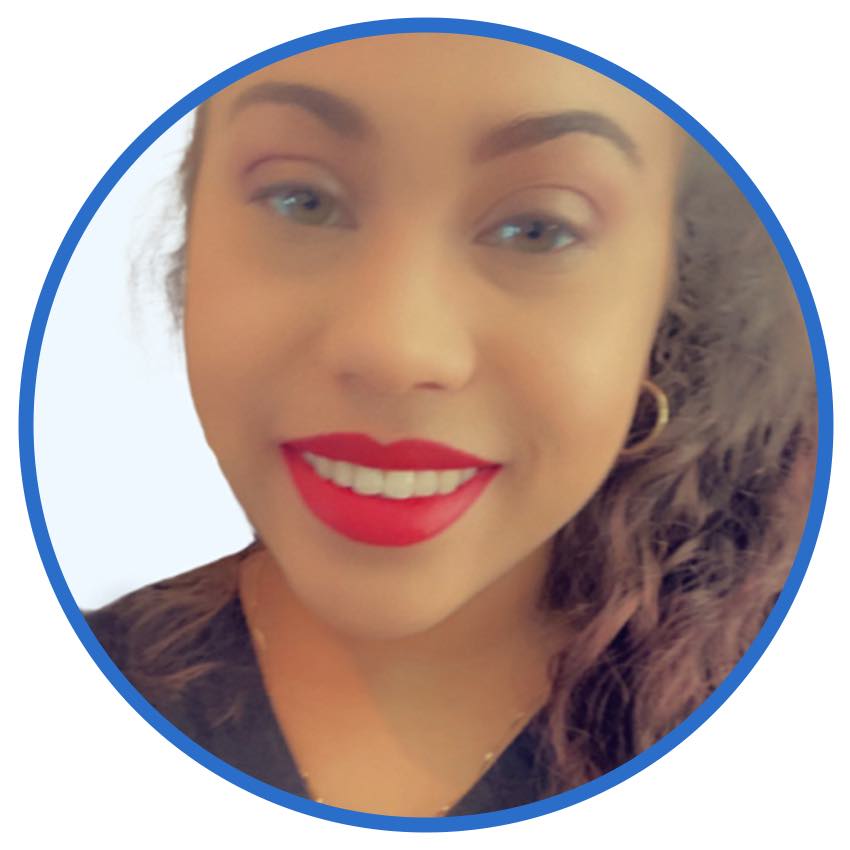 Liana
Certified Aesthetician & Laser Tech
Liana Baez Thompson was born and raised in South Florida. She attended Boca Beauty Academy and graduated as a certified Aesthetician and Laser Tech. She has worked in Dermatology for multiple years and still loves it. In her free time, she loves spending time with her family and traveling. She is always looking for new ways to perfect her craft and be the best she can be in her field. Seeing clients leave happy after each treatment is what she looks forward to and the best way to end her day is by knowing she made her client's day better!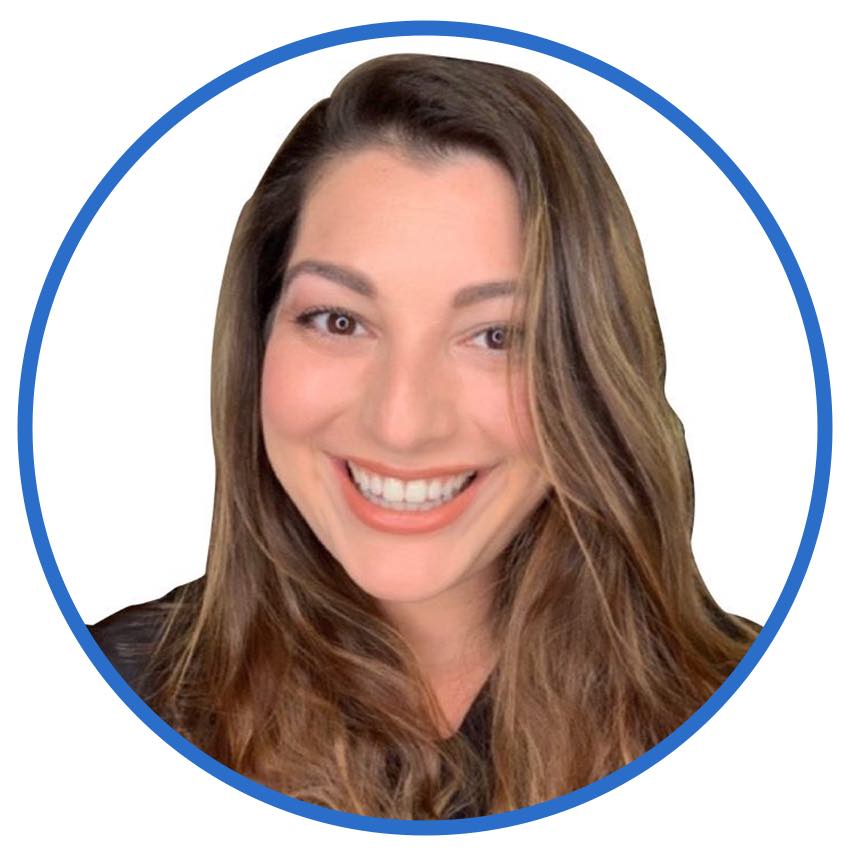 Christy
Licensed Aesthetician & Laser Hair Removal Technician
Christy was born and raised in New York and has been a proud resident of Palm Beach County since 2013. She attended Boca Beauty Academy to pursue a career as a Paramedical Aesthetician. Christy has experience treating patients with all different skin types and conditions. She has a passion for helping her patients achieve their skincare goals. Christy makes it a priority to create a comfortable and safe environment for her patients to receive their treatments. She prides herself on her professionalism and compliance with state laws and regulations.
Outside of work Christy enjoys spending time with her family, reading, traveling, and advancing her knowledge on health and wellness.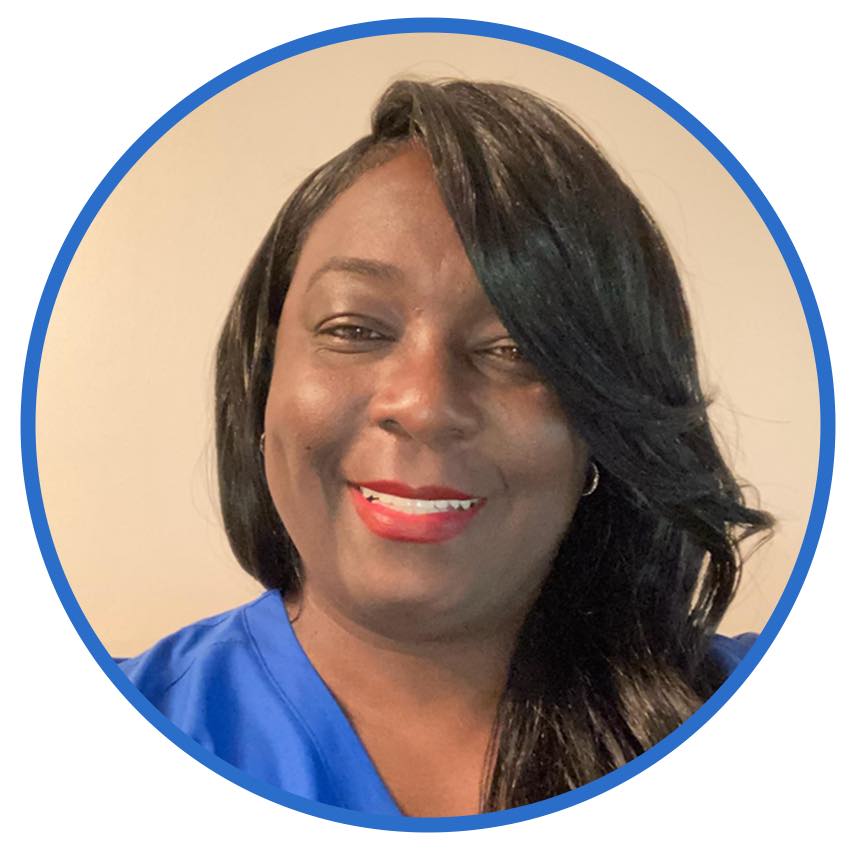 Tara
Licensed Facial Specialist, Laser & Electrolysis Tech
Tara is excited to be a part of the WPB Laser team, after over a decade of working in the healthcare industry.  She has many years, communicating with the public and has developed special relationships along the way. During her journey as a Licensed Facial Specialist, Laser and Electrolysis Tech, she has added many other beauty treatments and body enhancements training's, to her repertoire.
In her spare time, she likes to go the gym and spend time with friends and family.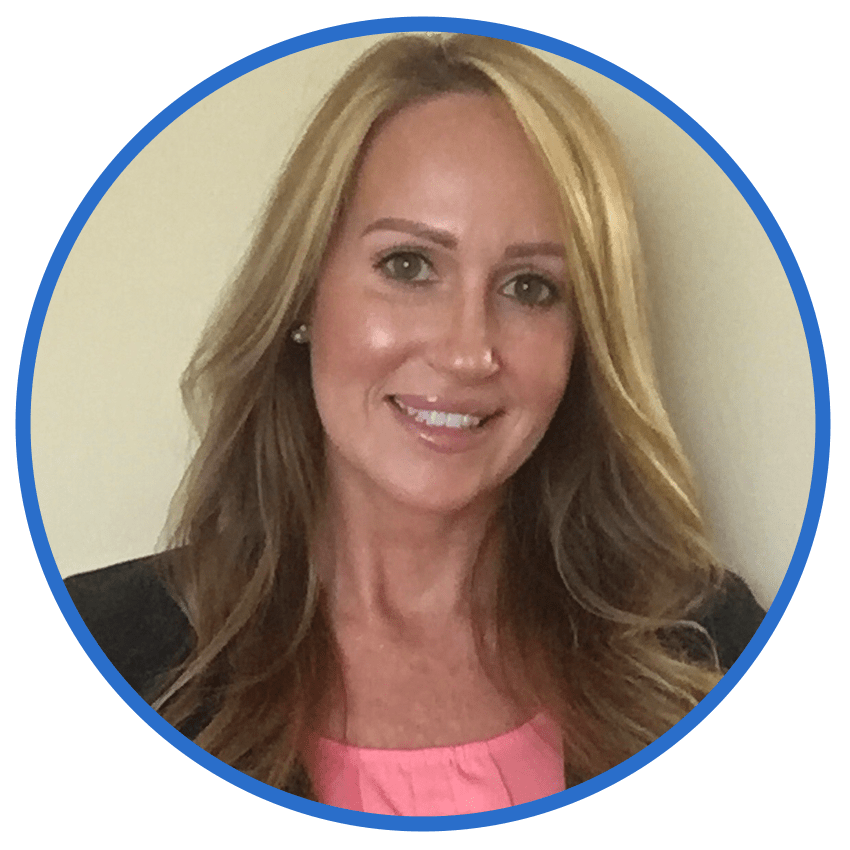 Kelly
Certified Esthetician and Laser Technician
Kelly's professional career began over 20 years ago when she obtained her Esthetician license. With a certification in hand, she was able to successfully freelance while balancing a job with MAC cosmetics. Like many other professionals, Kelly became a mother, while continuing to freelance, doing makeup for weddings and fashion shows throughout Florida.
As such, Kelly's love for makeup naturally evolved into more permanent beauty solutions, including laser hair removal, microblading, permanent makeup, and eyelash extensions. Her passion and drive led her to the top of her class in electrolysis and laser, resulting in perfect marks across the board. Being a part of one of the fastest-growing laser hair removal companies in South Florida, Palm Beach Laser & Aesthetic is a perfect fit.
Kelly currently lives in Palm Beach Gardens with her two teenage boys and continues to love, live and learn all that the beauty industry has to offer.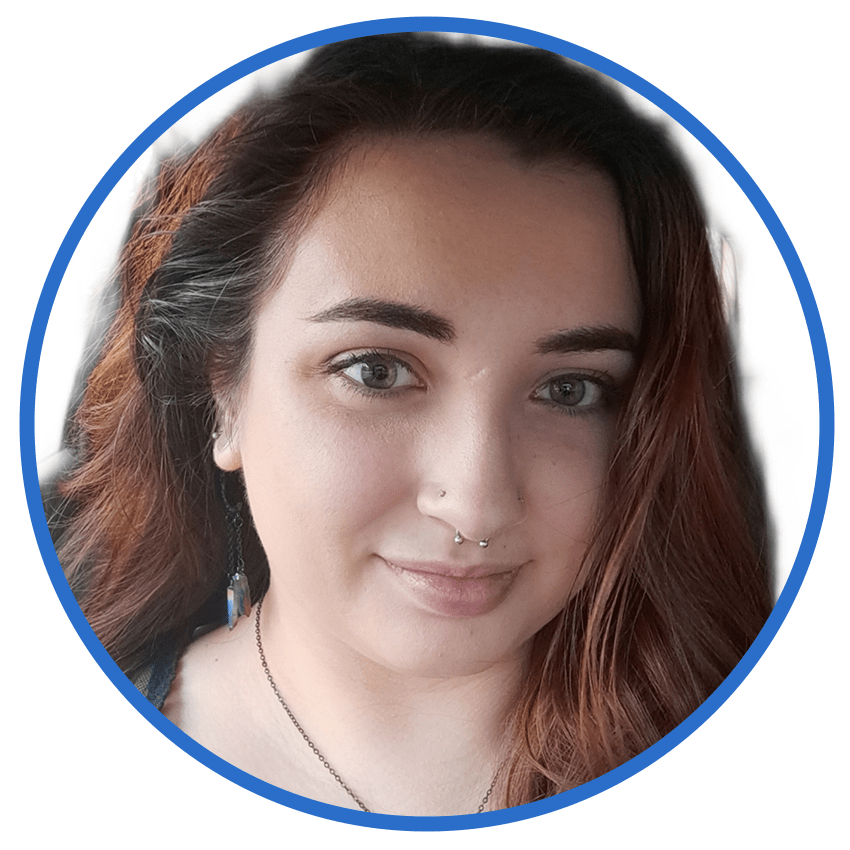 Alyssa
Licensed Esthetician, Laser Tech, and Electrologist
Alyssa is originally from Virginia but moved to Florida to be closer to her family. Alyssa spent many years as a hairdresser, she's been in the beauty industry for three years. Medical esthetics is her niche, in 2020 she started her journey with laser and esthetics. When she's not working she enjoys spending time with her dog Lena and her cat Bob.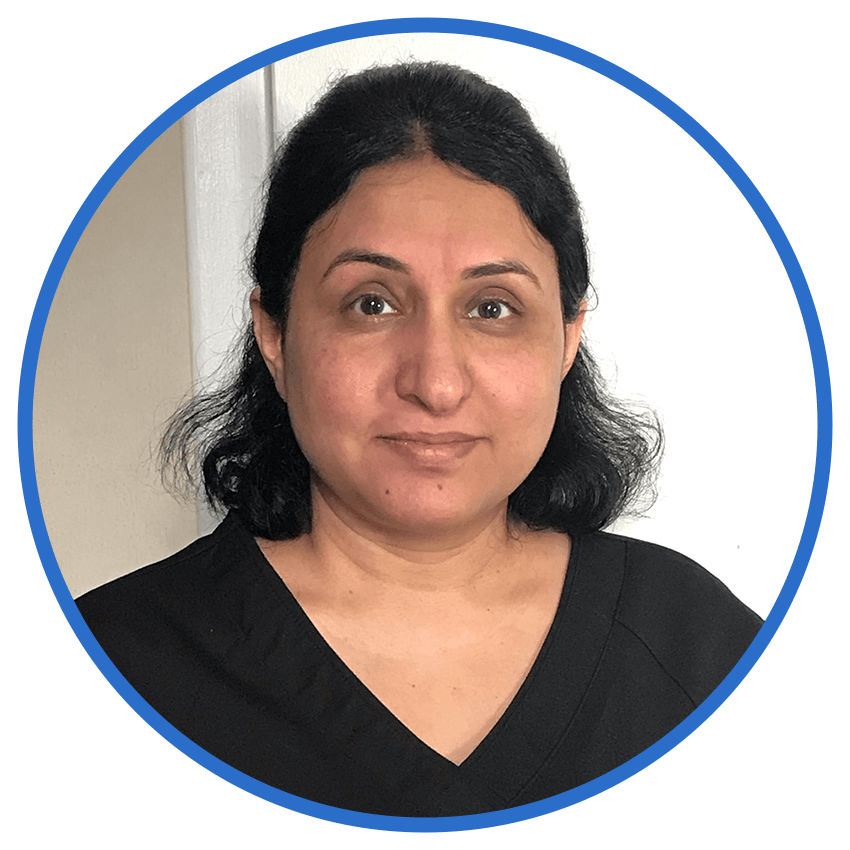 Humera
Certified Esthetician and Laser Technician
My name is Humera Chohan, I'm a certified Esthetician and Laser Technician.
I lived in South Florida for about 18 years. I attended Beauty School of America graduating in 2009 and began working as an esthetician, for the last 12 years this has been my passion, I really like and enjoy the line of skincare and wanted to learn more so I took a course to become a laser technician. I became a laser technician at Danik Beauty Academy. I'm happy to work as a laser technician with a really professional team. My goal is to make my clients pleased and happy with their treatments and their results.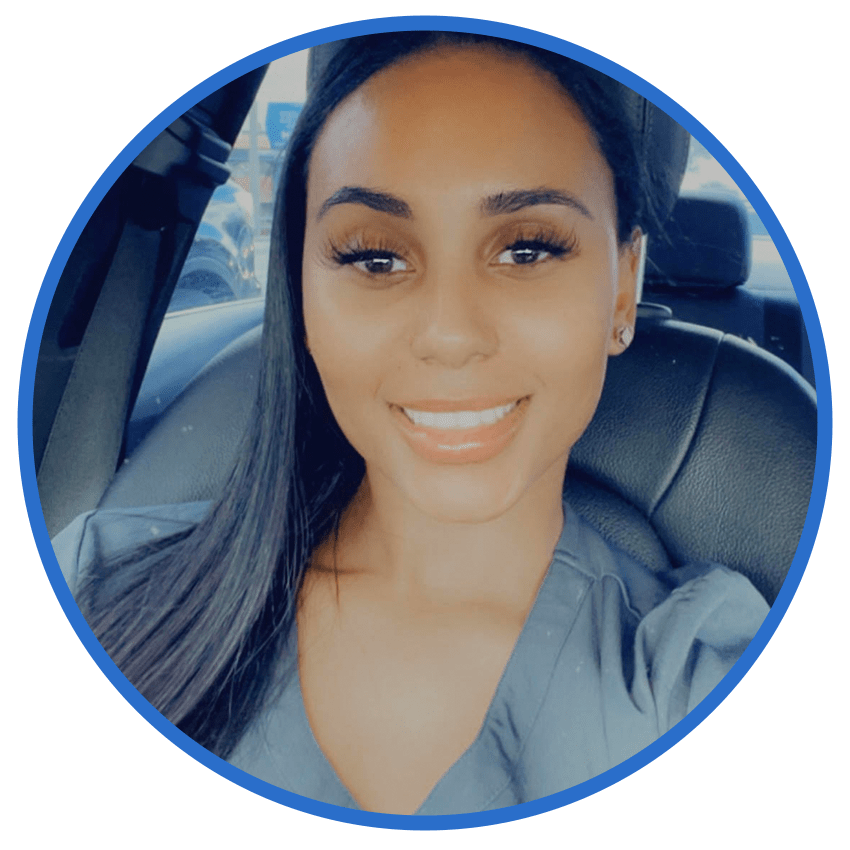 Crystal
Licensed Esthetician
Crystal Cruz is a licensed aesthetician, laser and electrolysis technician, and massage therapist. She was born in New Jersey raised in Tampa and been living in South Florida for seven years. She's always had a passion for wanting to make people look and feel good, so she decided to go into the spa industry where she knew she could do just that. She went to school for a massage and aesthetics at Boca Beauty Academy and Broward Beauty Institute for laser and electrolysis. In her spare time, she likes to spend time with her kids, go to the movies, the beach, and learn new techniques that could be applied to her clients to achieve their ultimate goal in the spa industry.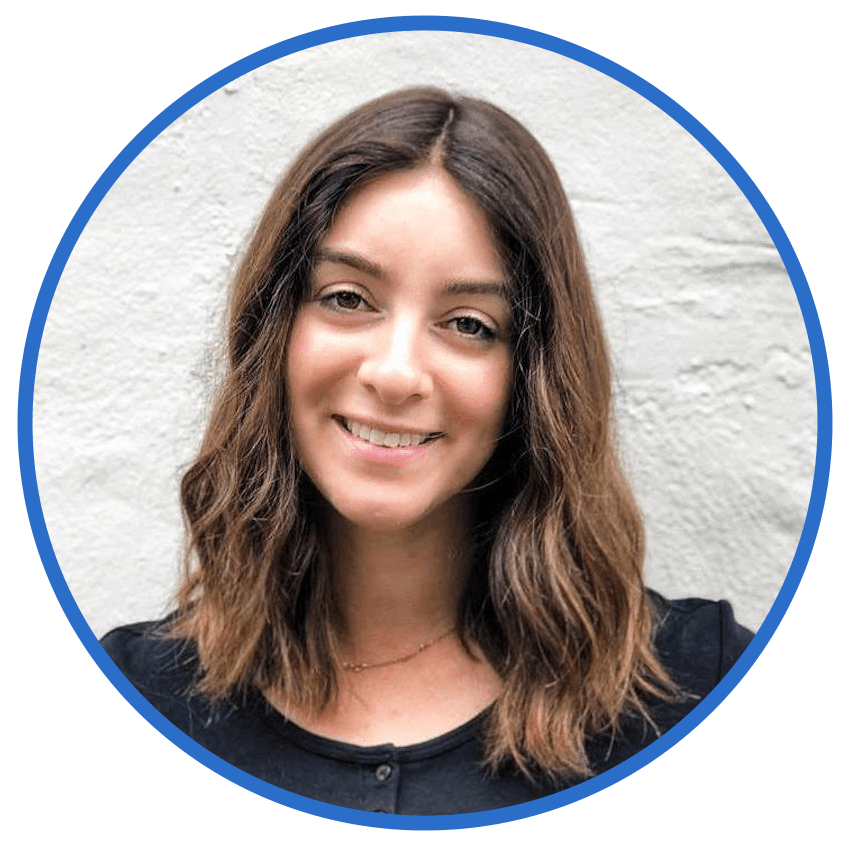 Mushki
Licensed Electrolysis and Laser Tech
Mushki was born and raised in Johannesburg, South Africa. She lived in New York for several years before moving to Parkland, Florida. Mushki has long since aspired to find a way to bring out the beauty in others, boosting their self-image and increasing their self-confidence. She received her certification in laser and electrolysis from the Bellasa Professional Institute in Miami. When she is not helping others to look their best, Mushki enjoys cooking, exercising, and spending time with her husband and three daughters.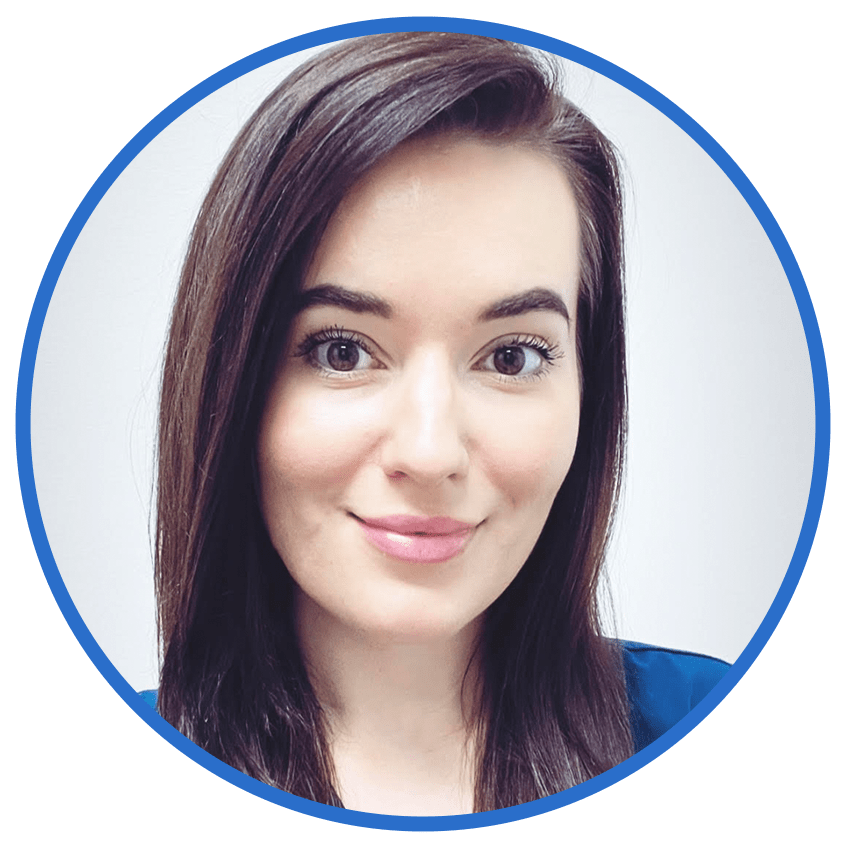 Hanna
Licensed Esthetician
Hanna was born and raised in New York. After finishing college in the UK, she decided she wanted to travel and worked as a flight attendant. After five years of life on the go- she finally settled down in South Florida where she decided to pursue her passion in esthetics and plans to grow in this exciting field.
Contact Us Today For More Information!
About Us