Our Team is Comprised of Certified Aestheticians, CME and Laser Technicians
When it comes to the best quality Laser Hair Removal and Aesthetic Services, you can rest assured we will exceed all your expectations!
We are proud to have a very well trained team of experts that provide the best in all aesthetic services throughout beautiful South Florida.
Most of our technicians have received certifications and degrees from Florida College of Natural Health.
When it comes to experience, our laser technicians have been involved in the beauty industry for many years. It is our objective to help clients feel completely comfortable in their skin.
Our team strives to deliver the highest quality results for all of our customers. We all have a passion for beauty, customer service, small details and exceeding expectations.
Contact us today to learn more about our company, our services, or how we can help you achieve confidence and feeling comfortable in your own skin!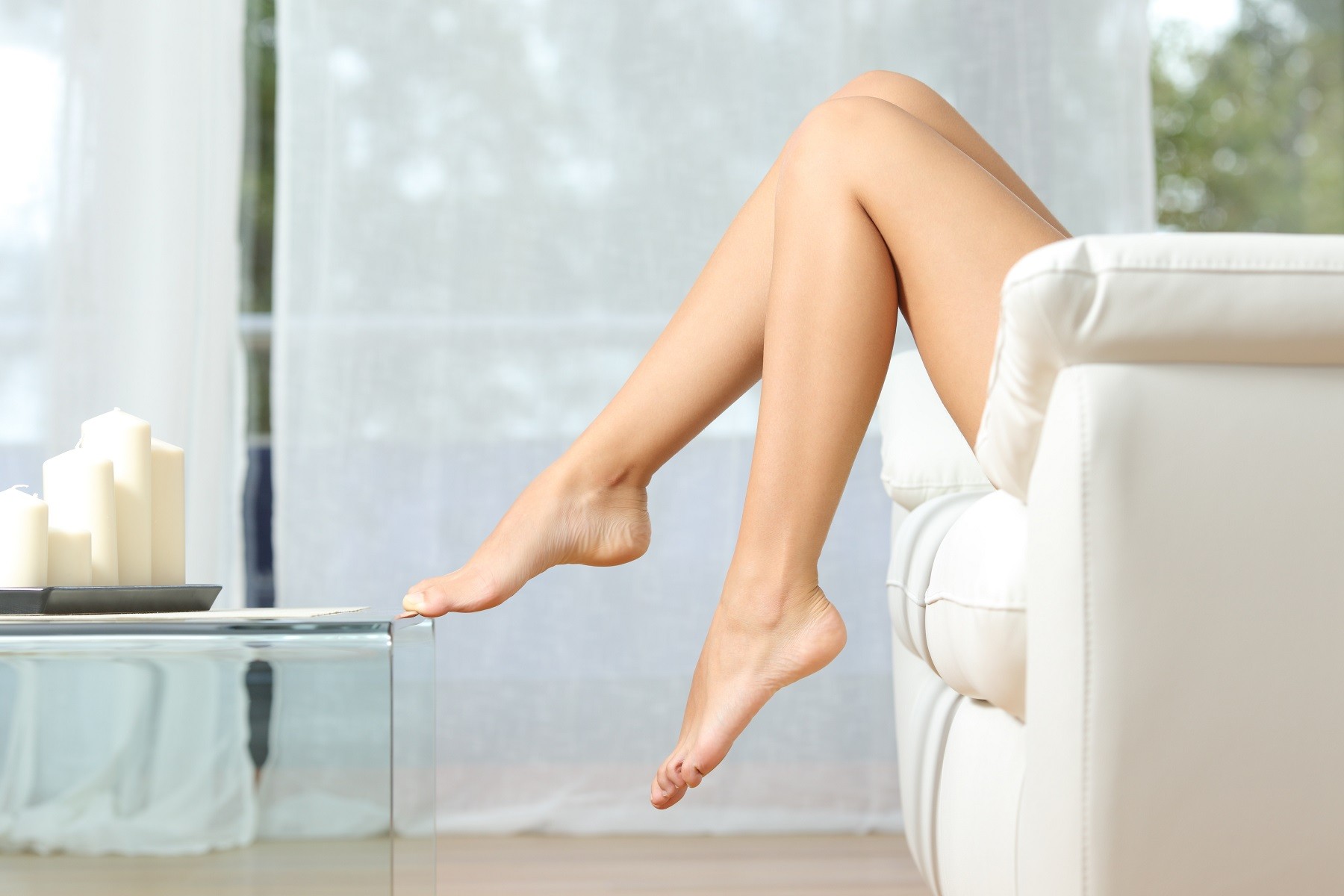 Laser Hair Removal
Get the beautiful look you've always wanted – on any area of your body!
The team at Palm Beach Laser & Aesthetic is second to none when it comes to Laser Hair Removal Services throughout South Florida.
Our packages are the most affordable and we will be sure to exceed all your expectations!
Having the body you desire is no longer a difficult challenge. Our expert aestheticians will ensure you are extremely comfortable before, during, and after the laser hair removal service.
It is our goal to ensure our clients get the desired results they are wanting in the easiest possible way.
Here is a quick breakdown on the different areas available for Laser Hair Removal.
Small Areas:
* Navel
* Areola
* Basic bikini
* Feet
* Hands
* Chin
* Sideburns
* Upper lip
* Underarms
* Back of neck
* Front of neck
Medium Areas:
* Shoulders
* Upper arms
* Forearms
* Upper back
* Lower back
* Full bikini front
* Lower legs
* Abdomen
* Upper legs
* Lip/Chin
* Upper Chest
Large Areas:
* Full Chest (Upper Chest and Abdomen)
* Full arms
* Brazilian (back and front)
* Full back
* Full legs
* Full Face (upper lip, lower lip, chin, cheeks, sideburns, forehead, neck)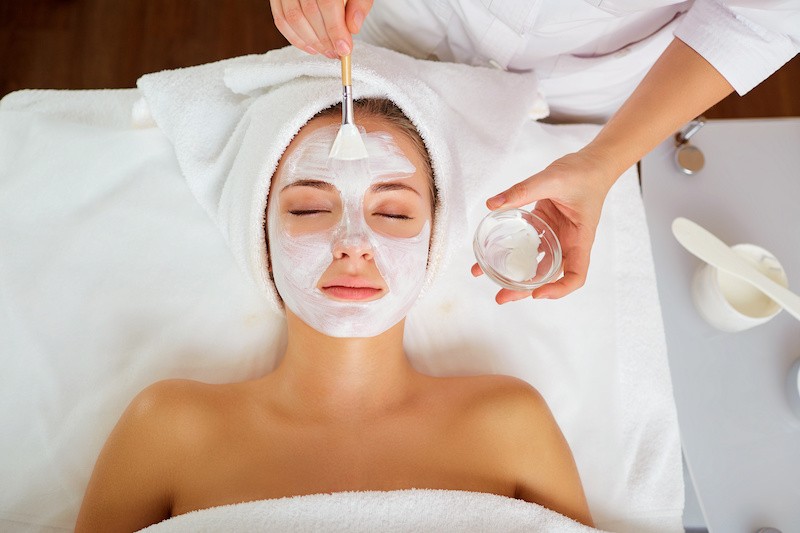 Facials
Our Facials will help rejuvenate your skin to give it a healthy, radiant and balanced complexion.
There have been many studies that show the benefits of getting facials done on a regular basis. Whether you choose to get a treatment every few weeks or months, our team of expert aestheticians will be sure to help you achieve the beautiful appearance you desire.
The treatment plan is will often include exfoliation, extraction, massage, steaming and masking during the session.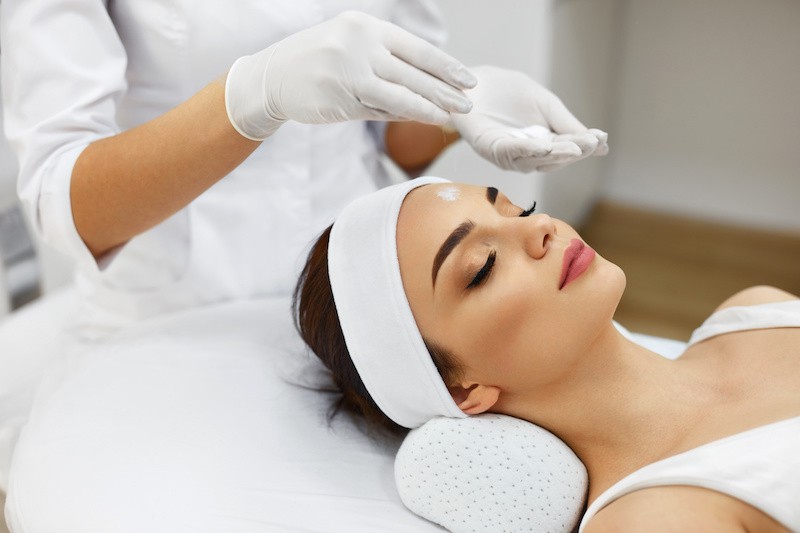 Hydra Facials
This is one of the most powerful, non-invasive skin resurfacing treatments available today!
HydraFacials combine cleansing, exfoliation, extraction, hydration and antioxidant protection that removes dead skin cells and impurities, all while simultaneously delivering moisturizing serums in your skin.
Many studies show this treatment is as effective as microdermabrasion, but it's not painful and there's no downtime to recover.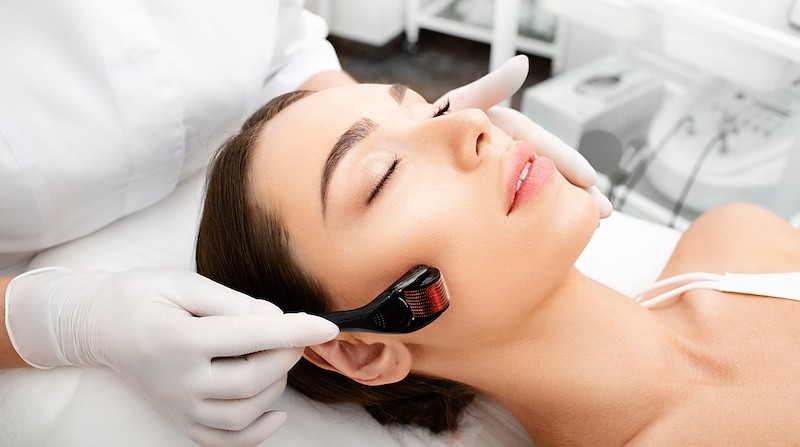 Micro Needling
Our micro needling procedure is a process of pricking the skin with tiny sterilized needles (also known as Collagen Induction Therapy).
The small wounds cause your body to make more collagen and elastin, which heal your skin and help you look younger.
When your body generates new collagen and skin tissue, your skin will become smoother, firmer and more toned.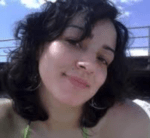 Melissa Cruz
Coconut Creek, FL
After getting the service from Palm Beach Laser & Aesthetic, it has been a great feeling for me. I'm always ready. No need to worry about carrying a razor or waxing. So much free time for me. I highly recommend Catherine and her team!
Contact Us Today For More Information!
Services