Palm Beach Laser & Aesthetic
Laser Hair Removal Boca Raton, FL
We help you get rid of unwanted hair, for good.
No more razors, no more waxing. Get your best appearance today!
FAQ
BOOK AN APPOINTMENT
Why Choose Our Boca Raton Hair Removal?
Best Laser Hair Removal Service in South Florida
Finding reputable laser hair removal Boca Raton residents trust does not have to be stressful. This service is becoming more and more popular for people who wish to rid themselves of unwanted hair on a permanent basis. Laser hair removal is a process that can be used on various sections of the body, and with multiple skin types or complexions.
The Boca Raton area of Florida is a beautiful part of our state. It offers all residents, and particularly the outdoor enthusiast, fun and interesting activities to do every day of the year. The area is enhanced with well-known golf courses, plentiful parks, and wide, inviting beaches. There is little wonder why the residents and visitors of this area want to get outdoors and enjoy all that is offered within the Boca Raton area.
As you are partaking in the area's outdoor activities, one of your least concerns should be how to deal with unwanted hair that you have on your body. If you are interested in ridding your body of unwanted hair, then contact the professionals at Palm Beach Laser & Aesthetic today. Our technicians have the education, the experience, and the diligent work ethic to help all of our customers improve their appearance and simplify their daily routine.
We Safely Remove Your Unwanted Hair
Palm Beach Laser & Aesthetic Laser Hair Removal company is proud to operate with master laser hair removal technicians. Our team has helped grow this company over the years, and it has established a reputation of being one of the leading laser hair removal companies in the entire area. We operate with continuing education, advanced technology, and a sense of distinct professionalism towards all of our clients. As a result, we guarantee that we will help you find a treatment plan that you are comfortable with. Furthermore, we ensure that you are happy with the end results.
If you are someone that has worked for years taking care of your unwanted body hair, by plucking, shaving, or tweezing, then consider laser hair removal as another alternative. The procedures are safe and simple. You will be simply amazed at the results, and with very little discomfort, you will find that you can experience soft, silky skin quite easily.
Contact Palm Beach Laser & Aesthetic today if you would like to feel beautiful in your well-groomed skin. We look forward to hearing from you!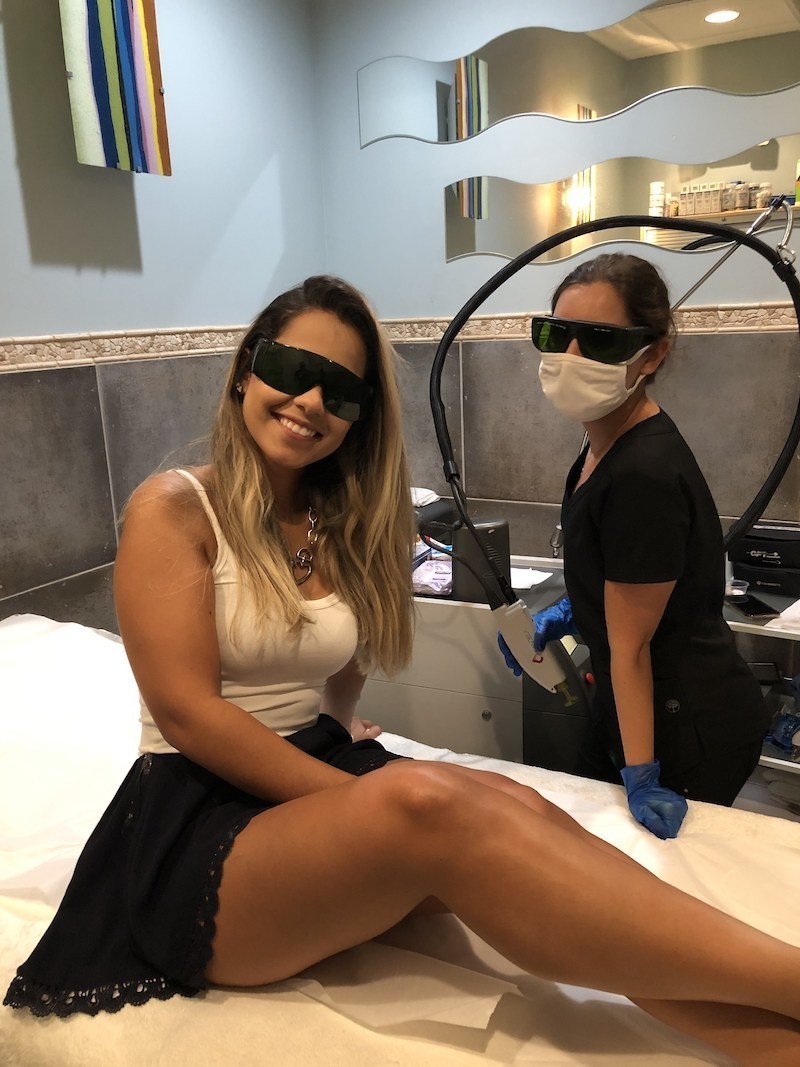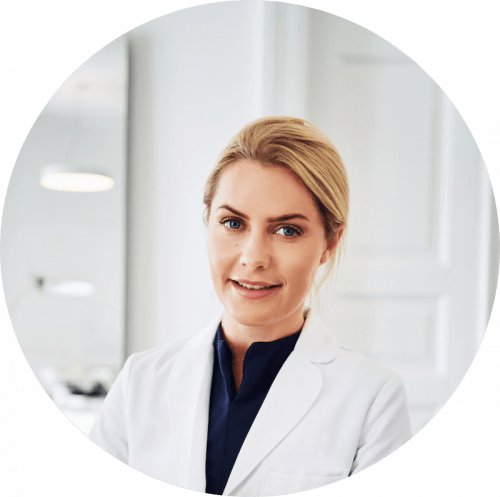 Certified Aestheticians, CME and Laser Technicians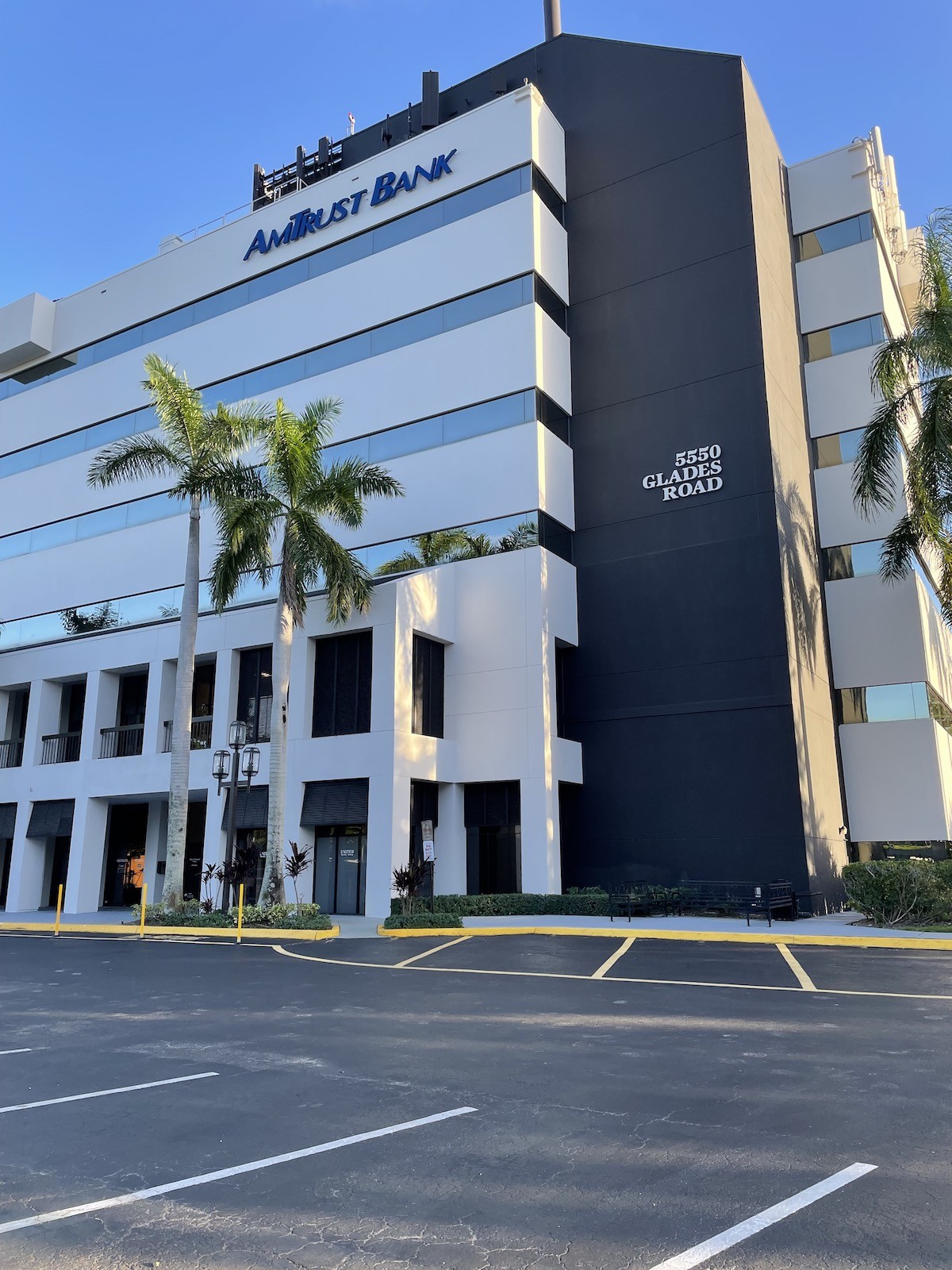 Palm Beach Laser & Aesthetic
(Our nearest location to Boca Raton FL)
5550 Glades Rd #220
Boca Raton, FL 33431
Phone: (561) 609-0935
Email: WPBlaser@gmail.com
Monday: 9am – 7pm
Tuesday: 10am – 5:30pm
Wednesday: 10am – 6pm
Thursday: 10am – 5pm
Friday: 10am – 6pm
Saturday: 10am – 1pm
Sunday: 9am – 1pm
Get Directions here:
The Effectiveness of Laser Hair Removal in Boca Raton
Some Before and After images of our clients.
Questions?
Some Frequently Asked Questions About Laser Hair Removal.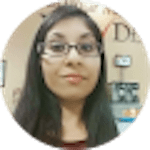 Christina Vazquez
Boca Raton, FL
I had my first session today with Palm Beach Laser & Aesthetic; I was a bit scared since it was my first time doing laser hair removal. Sonia was polite and professional…which made me feel really comfortable with the procedure, it wasn't painful and I'm looking forward to my second session with her.
Contact Us Today For More Information!
Boca Raton FL – Laser Hair Removal