Palm Beach Laser & Aesthetic
Laser Hair Removal Deerfield Beach, FL
We help you get rid of unwanted hair, for good.
No more razors, no more waxing. Get your best appearance today!
FAQ
BOOK AN APPOINTMENT
Why Choose Our Deerfield Beach Hair Removal?
Best Laser Hair Removal Service in South Florida
Deerfield Beach is a beautiful, relaxing area of good restaurants, creative shopping, and calm, inviting beaches. For those who thrive on the outdoor way-of-living, then Deerfield Beach could be your own personal paradise. If you live or work in the area, and are interested in removing unwanted hair from specific parts of your body, then you've come to the right place. We are the top rated laser hair removal Deerfield Beach experts.
Our team is comprised of hardworking, diligent professionals who strive to exceed each customer's expectations with superior, dedicated results. The experience of our technicians is unsurpassed by our competitors. We have developed a strong reputation within the laser hair removal community of being experts in our field.
We Safely Remove Your Unwanted Hair
In addition to providing our clients with excellent Deerfield Beach laser hair removal results, we also provide high levels of safety and professionalism. Our technicians are licensed and certified and always follow industry and statewide safety regulations. We maintain a safe process while exceeding our client's personal wishes through the hair removal services.
If you are in the Deerfield Beach area and you would like to learn more about laser hair removal, then contact us today. We will gladly offer you a Free Consultation and inform you of our procedures, pricing, services, and availability. Our staff can create a perfect package for you, as you submerse yourself in the benefits of laser hair removal. If you have struggled with removing bodily hair for a long time, then you will be pleasantly surprised with the significant results of our specialized treatments. We guarantee it! 
Contact us today at Palm Beach Laser & Aesthetic. We look forward to hearing from you to discuss helping you get rid of unwanted hair, for good!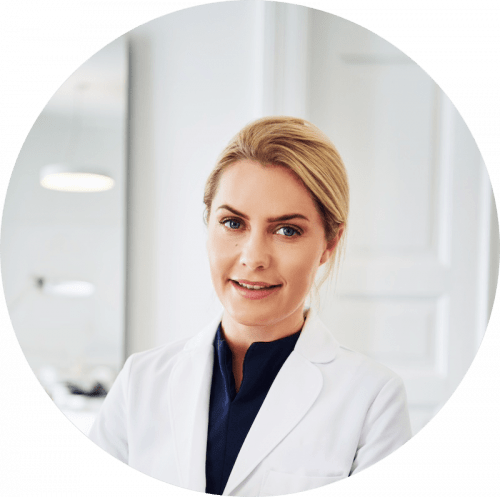 Certified Aestheticians, CME and Laser Technicians
Palm Beach Laser & Aesthetic
5550 Glades Rd #220
Boca Raton, FL 33431
Phone: (561) 609-0935
Email: WPBlaser@gmail.com
Monday: 9am – 7pm
Tuesday: 10am – 5:30pm
Wednesday: 10am – 6pm
Thursday: 10am – 5pm
Friday: 10am – 6pm
Saturday: 10am – 1pm
Sunday: 9am – 1pm
Get Directions here:
The Effectiveness of Laser Hair Removal in Deerfield Beach
Some Before and After images of our clients.
Questions?
Some Frequently Asked Questions About Laser Hair Removal.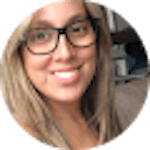 Jill C.
Deerfield Beach, FL
Wow! I was always afraid to try laser but I thought I would give it a try. Well, I'm glad I did! Sonia was very welcoming and reassuring that it would not hurt. The place is nice and clean. I will be coming back for the laser treatments and can't wait to say bye-bye unwanted hair! I recommend this business.
Contact Us Today For More Information!
Deerfield Beach FL – Laser Hair Removal