Palm Beach Laser & Aesthetic
Laser Hair Removal Gulf Stream FL
We help you get rid of unwanted hair, for good.
No more razors, no more waxing. Get your best appearance today!
FAQ
BOOK AN APPOINTMENT
Top Rated Gulf Stream Laser Hair Removal
We are the Facial Hair Removal Experts
In the beautiful, affluent town of Gulfstream, Florida, people can enjoy a day in the warm sun while engaging in a game of golf, a boat excursion, basking on the beach, or many other outdoor activities.  Gulfstream is home to a little less than 1,000 residents, and if you are one of them, then our company, Palm Beach Laser & Aesthetic, would like to offer our professional services to you.  We are experts in the field of laser hair removal and we provide some of the best services of hair removal Gulf Stream has available.
Many people suffer from years of trying to remove unwanted body hair and have tried multiple ways in dealing with the problem.  From shaving, waxing, tweezing, or some other home remedies, people attempt to take care of the problem themselves, only to find that the hair doesn't get removed as much as they would like, or it grows back too quickly.  Whether you are dealing with bodily hair or facial hair removal, Gulfstream is the place to be when you are looking for a true professional company.  We offer some of the best Gulfstream laser hair removal services around, and we welcome the opportunity to help you with your hair removal issues, too.
Palm Beach Laser & Aesthetic is a company that prides ourselves on providing individual attention to our customers, and working with each person closely, in order to determine his/her goals and the best way that we can help you reach your goals.  We know that this is a sensitive issue for many people, and we aim to provide you with a welcoming, warm environment, so we can help you solve this problem that may have plagued you for many years.
Laser hair removal Gulfstream style is professional, efficient, and thorough at Palm Beach Laser & Aesthetic.  We want to help you with your hair removal issues, so we can help you achieve the confidence that you need to get out and enjoy a variety of activities, whatever your interests may be.  Please contact us today, if we can help you with stubborn hair problems.  We look forward to hearing from you anytime!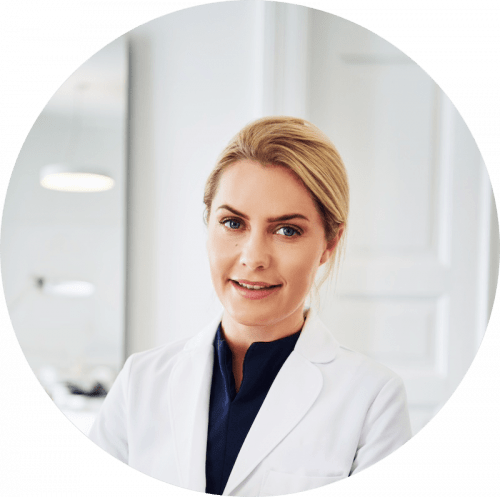 Certified Aestheticians, CME and Laser Technicians
Palm Beach Laser & Aesthetic
6056 W Boynton Beach Blvd #175
Boynton Beach, FL 33437
Phone: (561) 473-4390
Email: WPBlaser@gmail.com
Monday: 9am – 6:30pm
Tuesday: 10am – 6:30pm
Wednesday: 10am – 7pm
Thursday: 10am – 7pm
Friday: 9am – 6:30pm
Saturday: 10am – 5pm
Sunday: 10am – 1pm
Get Directions here:
Call Today for Hair Removal in Gulf Stream
Some Before and After images of our clients.
Questions?
Some Frequently Asked Questions About Laser Hair Removal.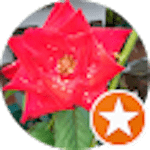 Mariam S.
Gulf Stream, FL
My laser hair removal results are amazing! Paola is very professional and helped to make me feel comfortable for each procedure. I highly recommend this company!
Contact Us Today For More Information!
Gulf Stream FL – Laser Hair Removal