Palm Beach Laser & Aesthetic
Laser Hair Removal Highland Beach FL
We help you get rid of unwanted hair, for good.
No more razors, no more waxing. Get your best appearance today!
FAQ
BOOK AN APPOINTMENT
Top Rated Highland Beach Laser Hair Removal
We are the Facial Hair Removal Experts
Approximately 4,000 people call Highland Beach their home, and many more people visit the area every year.  This town is filled with many interesting things to do, including; a sun-filled day at the beach, fishing, boating, enjoying a local park, shopping, and many other interesting activities.  If you are a resident or a visitor in the area, then Palm Beach Laser & Aesthetic welcomes the opportunity to be of service to you.  We are a full-service body hair removal company and one of the best facial hair removal Highland Beach has available.
Our company was started by Sonia Dei Agnoli, a certified and licensed laser technician and aesthetician.  With over 15 years of experience, she has brought her passion to others, as she has grown her business and her staff, and has provided Highland Beach laser hair removal services to many customers. 
If you have struggled on your own in dealing with stubborn hair removal, then let one of our technicians help you take care of the problem.  Many people have tried tweezing, shaving, and waxing, only to find that they are not happy with the end results.  We have perfected the ability to remove unwanted bodily hair, as well as becoming a top-rated specialist for laser hair removal Highland Beach.  We believe that our services can help you rebuild your own confidence regarding unwanted body hair, and we can save you a lot of time spent on your own hair removal processes, too.
The trained staff at Palm Beach Laser & Aesthetic stay current with all industry advances and we always follow state regulations and safety guidelines.  We work closely with every customer, in order to provide you with the exact results that you are looking for, and that you deserve.  With very little pain and just a little bit of your time, we can provide you with hair removal Highland Beach services that can help you improve your appearance, improve how you feel about yourself, and help you achieve results that will please you thoroughly.  Please contact us today, if we can be of service to you!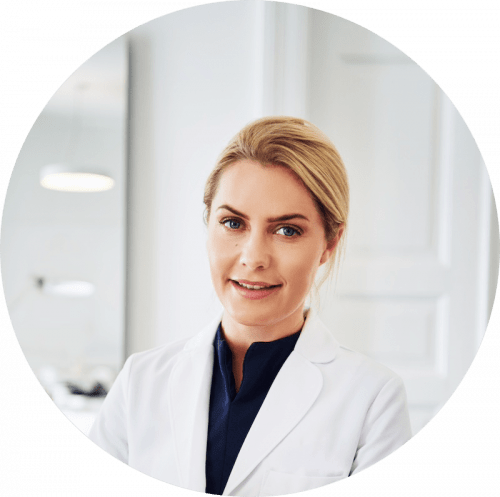 Certified Aestheticians, CME and Laser Technicians
Palm Beach Laser & Aesthetic
5550 Glades Rd #220
Boca Raton, FL 33431
Phone: (561) 609-0935
Email: WPBlaser@gmail.com
Monday: 9am – 7pm
Tuesday: 10am – 5:30pm
Wednesday: 10am – 6pm
Thursday: 10am – 5pm
Friday: 10am – 6pm
Saturday: 10am – 1pm
Sunday: 9am – 1pm
Get Directions here:
Call Today for Hair Removal in Highland Beach
Some Before and After images of our clients.
Questions?
Some Frequently Asked Questions About Laser Hair Removal.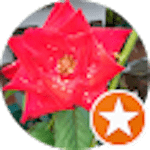 Rosa Hernandez
Coral Springs, FL
I love it! Sonia was really nice. She explained everything before the procedure and answered perfectly all my questions. I cant wait to start seen the results. 😁😁😁
Contact Us Today For More Information!
Highland Beach FL – Laser Hair Removal