Palm Beach Laser & Aesthetic
Laser Hair Removal Hillsboro Beach, FL
We help you get rid of unwanted hair, for good.
No more razors, no more waxing. Get your best appearance today!
FAQ
BOOK AN APPOINTMENT
Why Choose Our Hillsboro Beach Hair Removal?
Best Laser Hair Removal Service in South Florida
Finding reputable laser hair removal Hillsboro Beach residents trust does not have to be stressful. This service is becoming more and more popular for people who wish to rid themselves of unwanted hair on a permanent basis. Laser hair removal is a process that can be used on various sections of the body, and with multiple skin complexions or types.
Laser Hair removal is one of the most basic cosmetic procedures that many people use to permanently remove hair. Traditional methods of removing hair from the body consists of razors, trimming and waxing. These methods provide instant hair removal however your skin type may react adversely to razors, wax materials and it isn't permanent! 
Thanks to advancements in technology, those primitive methods are no longer needed. Laser hair removal is an efficient hair removal procedure that uses direct laser frequencies to remove hair. Laser hair removal is more effective that traditional razors because the lasers target hair follicles at the root.
Expert Hair Removal Services
We originally began this company with the intention of helping others learn about the hair removal procedures that she finds so interesting. Using advanced technology, and offering a highly-professional experience, our team of licensed technicians have grown their client base and earned a solid reputation among laser hair removal companies.
The staff at Palm Beach Laser & Aesthetic always follows industry and statewide safety regulations. Therefore, you can rest assured that you are in safe and qualified hands when visiting our establishment.
High Quality Laser Hair Removal
This significantly reduces new hair growth over time with repeated laser applications. At Palm Beach Laser and Aesthetic, we provide high-quality laser hair removal services that are performed by an industry expert. 
Laser hair removal isn't as scary as it sounds. Often times on the first procedure patients report feeling no obvious pain. The amount of time that it takes to complete your laser hair removal procedure will depend on the surface area which is being treated.
Our laser hair removal services in Hillsboro Beach can be performed on all areas of the body including:
Face

 

Lip

 

Ears

 

Neck

 

Shoulders
Back
Chest
Arms
Hands
Stomach
Legs
Feet
And more!
If you are tired of hair removal practices that haven't worked before now, then contact us today. We know that we can help you rid your body of unwanted hairs, easily and painlessly. This will allow you to get back to enjoying the everyday things that you enjoy the most.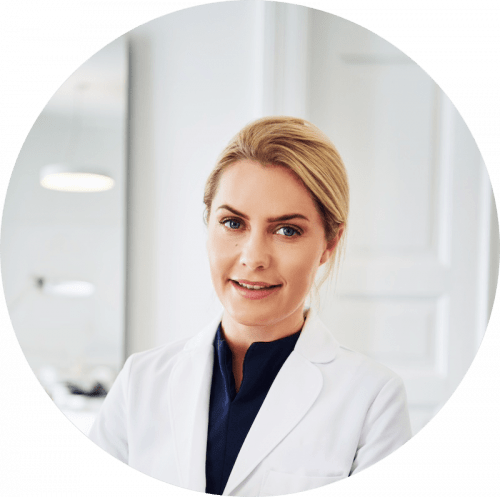 Certified Aestheticians, CME and Laser Technicians
Palm Beach Laser & Aesthetic
5550 Glades Rd #220
Boca Raton, FL 33431
Phone: (561) 609-0935
Email: WPBlaser@gmail.com
Monday: 9am – 7pm
Tuesday: 10am – 5:30pm
Wednesday: 10am – 6pm
Thursday: 10am – 5pm
Friday: 10am – 6pm
Saturday: 10am – 1pm
Sunday: 9am – 1pm
Get Directions here:
The Effectiveness of Laser Hair Removal in Hillsboro Beach
Some Before and After images of our clients.
Questions?
Some Frequently Asked Questions About Laser Hair Removal.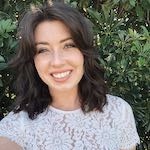 Taylor Zirwas
Parkland, FL
Highly recommend! Sonia is so nice and the entire staff helped me feel very comfortable. I absolutely had a great laser hair removal experience. The results turned out amazing!
Contact Us Today For More Information!
Hillsboro Beach FL – Laser Hair Removal