Palm Beach Laser & Aesthetic
Laser Hair Removal Lantana FL
We help you get rid of unwanted hair, for good.
No more razors, no more waxing. Get your best appearance today!
FAQ
BOOK AN APPOINTMENT
Top Rated Lantana Laser Hair Removal
We are the Facial Hair Removal Experts
Lantana is a beautiful, peaceful part of Florida.  It is home to approximately 12,000 people.  Residents and visitors to the area can enjoy one of the many local parks, nature preserves, fine restaurants, and many other activities throughout Lantana.  If you are in the area and you are trying to figure out a way to deal with the personal problem of having unwanted body hair, then consider the services of the professionals from Palm Beach Laser & Aesthetic.  We are a sought-after Lantana laser hair removal specialist and we welcome the chance to work with you anytime!
Our company began with Sonia Dei Agnoli, who is a certified and licensed laser technician and aesthetician.  Her passion is for helping people look and feel their very best, and it also led to the creation of this company and the growth of the company, too.  Our technicians are highly-trained in providing laser hair removal Lantana and facial hair removal Lantana for all of our customers.  We believe that, even though hair removal can be a very personal process, that many people need help with achieving positive results.  We are proud to offer positive results for our clients!
Our staff works closely with each customer, in order to determine your needs and desires, and the best process that will be required to achieve your goals.  With just a little bit of time, we can work together to rid your body of stubborn, unwanted hair.  No more need to try unsuccessful body care habits, such as; shaving, tweezing, or waxing.  Laser hair removal results can last for a very long time, and you will most likely be pleased with the results.
If you would like to learn more about our unique services, then please contact Palm Beach Laser & Aesthetic in Lantana today.  For some of the best hair removal Lantana has to offer, we guarantee that you will not be disappointed with the results that we can provide.  We want to help you regain your confidence as we help you remove bodily hair that is troublesome and unattractive.  We look forward to hearing from you anytime!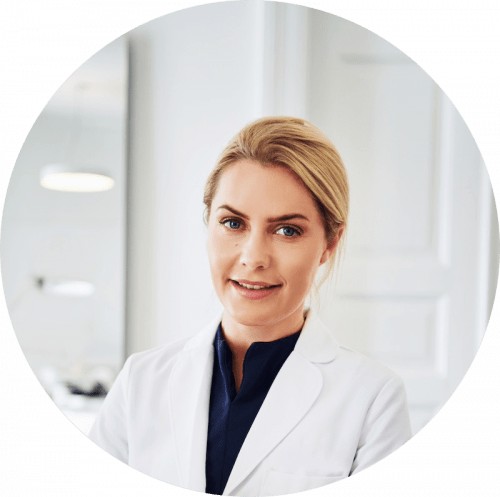 Certified Aestheticians, CME and Laser Technicians
Palm Beach Laser & Aesthetic
6056 W Boynton Beach Blvd #175
Boynton Beach, FL 33437
Phone: (561) 473-4390
Email: WPBlaser@gmail.com
Monday: 9am – 6:30pm
Tuesday: 10am – 6:30pm
Wednesday: 10am – 7pm
Thursday: 10am – 7pm
Friday: 9am – 6:30pm
Saturday: 10am – 5pm
Sunday: 10am – 1pm
Get Directions here:
Call Today for Hair Removal in Lantana
Some Before and After images of our clients.
Questions?
Some Frequently Asked Questions About Laser Hair Removal.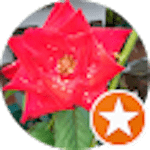 Rosa Hernandez
Coral Springs, FL
I love it! Sonia was really nice. She explained everything before the procedure and answered perfectly all my questions. I cant wait to start seen the results. 😁😁😁
Contact Us Today For More Information!
Lantana FL – Laser Hair Removal