Palm Beach Laser & Aesthetic
Laser Hair Removal Lighthouse Point, FL
We help you get rid of unwanted hair, for good.
No more razors, no more waxing. Get your best appearance today!
FAQ
BOOK AN APPOINTMENT
Why Choose Our Lighthouse Point Hair Removal?
Best Laser Hair Removal Service in South Florida
Laser hair removal is one of the most popular cosmetic procedures that many people undergo for permanent hair loss. This type of laser hair removal Lighthouse Point residents trust involves the use of a directed laser in an area where hair growth is an issue. The process works by targeting hair follicles at the root to gradually decrease rapid growth in a particular area. Our laser hair removal is a more efficient process than traditional razors because it completely eliminates hair growth. 
At Palm Beach Laser & Aesthetic, we offer full body laser hair removal procedures that are trusted by thousands. Leading CME Sonia Dei Agnoli is a certified laser technician with over 15 years of experience
Comprehensive Hair Removal Service Quality
Our technicians have worked on body and hair types of all kinds making their exceptional quality standards verifiable. The amount of time your procedure will take varies depending on the treated area. 
While Lighthouse Point laser hair removal does permanently remove hair, it takes multiple procedures to achieve lasting results. Typically, it will take a total of 3-12 complete procedures in order to permanently stunt the growth of new hair. 
Our team of experts use industry-leading equipment to deliver visible results, first time patients often times state how painless the process is. 
Trusted Laser Hair Removal Specialist
Laser hair removal isn't as scary as it sounds. The majority of the time, our first procedure patients report feeling no obvious pain. The amount of time that it takes to complete your laser hair removal procedure will depend on the surface area which is being treated.
Our laser hair removal services in Lighthouse Point can be performed on all areas of the body including:
Face

 

Lip

 

Ears

 

Neck

 

Shoulders
Back
Chest
Arms
Hands
Stomach
Legs
Feet
And more!
If you are tired of hair removal practices that haven't worked before now, then contact us today. We know that we can help you rid your body of unwanted hairs, easily and painlessly. This will allow you to get back to enjoying the everyday things that you enjoy the most.
All of the services offered by Palm Beach Laser and Aesthetic are reasonably priced, this allows you to get the help you need without breaking your budget. If you are located in Lighthouse Point, FL and need laser hair removal treatment, contact us today!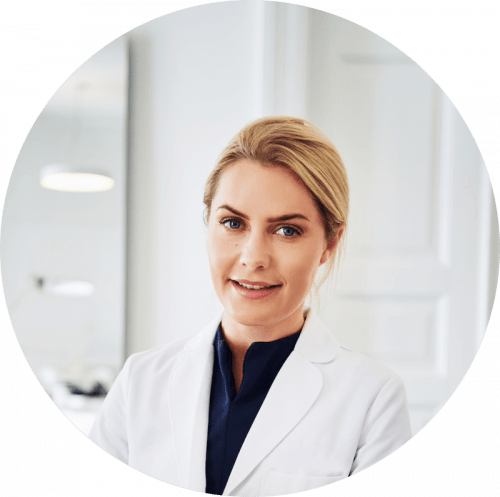 Certified Aestheticians, CME and Laser Technicians
Palm Beach Laser & Aesthetic
5550 Glades Rd #220
Boca Raton, FL 33431
Phone: (561) 609-0935
Email: WPBlaser@gmail.com
Monday: 9am – 7pm
Tuesday: 10am – 5:30pm
Wednesday: 10am – 6pm
Thursday: 10am – 5pm
Friday: 10am – 6pm
Saturday: 10am – 1pm
Sunday: 9am – 1pm
Get Directions here:
The Effectiveness of Laser Hair Removal in Lighthouse Point
Some Before and After images of our clients.
Questions?
Some Frequently Asked Questions About Laser Hair Removal.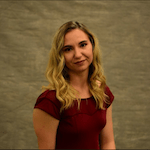 Sarah Reiss
Lighthouse Point, FL
I've done laser hair removal before in a different place and I wasn't happy with the result at all. I was very concerned with doing laser again and not getting the expected result, but all I can say is that I'm very happy I did it because I'm getting great results. Totally recommend!!!
Contact Us Today For More Information!
Lighthouse Point FL – Laser Hair Removal