Palm Beach Laser & Aesthetic
Laser Hair Removal Margate, FL
We help you get rid of unwanted hair, for good.
No more razors, no more waxing. Get your best appearance today!
FAQ
BOOK AN APPOINTMENT
Top Rated Laser Hair Removal in Margate
Best Laser Hair Removal Service in South Florida
Have you been searching for expert help for removing your unwanted body hair?  Perhaps this is an issue that has plagued you for many years, or maybe you recently decided that you have some places on your body that just need some attention?  If so, then the processionals from Palm Beach Laser & Aesthetic are here to help.  Anyone around the Margate area is welcomed to contact our staff, in order to learn more about our procedures and our unique services.
Palm Beach Laser & Aesthetic is the vision of our leading laser hair removal experts.  They have many years of experience with all forms of laser hair removal and she is passionate about the work that she, and her teammates, perform.  The staff from Palm Beach Laser & Aesthetic always stay up-to-date with current industry standards, and we always follow industry and statewide safety regulations.  You can rest knowing that you are in safe, capable hands when you visit our establishment.  Furthermore, our professionals continuously strive for a 100% customer satisfaction rating, as we aim to provide each customer with a pleasing, calming, and efficient experience.
If you have been struggling with ways to rid your body of unwanted hair, then please give us a call.  Perhaps you have tried personal care procedures that just have not been effective for you, such as shaving, tweezing, waxing, or some other method.  We know your pain, and we have procedures that can help you improve this part of your life.
The technicians from Palm Beach Laser & Aesthetic use safe and simple procedures to remove unwanted hair from people of all skin types and all complexions.  With very little pain and a bit of your personal time, we can help you improve the appearance, and the feel, of your body that you will be pleased with for a long time to come.  Please contact us today, if we may be of service to you!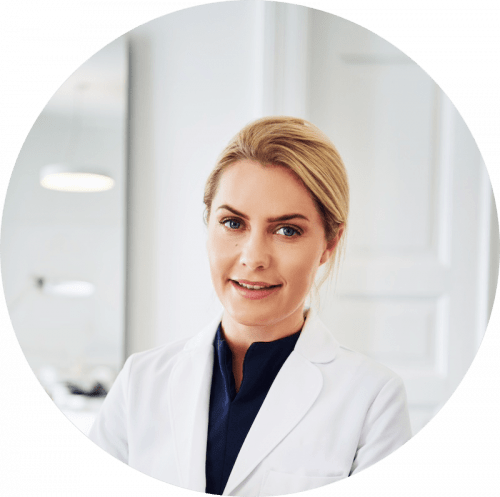 Certified Aestheticians, CME and Laser Technicians
Palm Beach Laser & Aesthetic
1401 N University Dr #303
Coral Springs, FL 33071
Phone: (954) 420-7064
Email: WPBlaser@gmail.com
Monday: 9:30am – 7:45pm
Tuesday: 10am – 5pm
Wednesday: 9:30am – 7:45pm
Thursday: 10am – 5pm
Friday: 10am – 5pm
Saturday: 9am – 5pm
Sunday: 10am – 4:30pm
Get Directions here:
The Effectiveness of Laser Hair Removal in Margate
Some Before and After images of our clients.
Questions?
Some Frequently Asked Questions About Laser Hair Removal.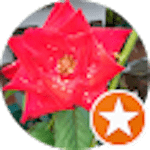 Rosa Hernandez
Coral Springs, FL
I love it! My technician was really nice. She explained everything before the procedure and answered perfectly all my questions. I cant wait to start seen the results. 😁😁😁
Contact Us Today For More Information!
Margate FL – Laser Hair Removal