Palm Beach Laser & Aesthetic
Laser Hair Removal Ocean Ridge FL
We help you get rid of unwanted hair, for good.
No more razors, no more waxing. Get your best appearance today!
FAQ
BOOK AN APPOINTMENT
Top Rated Ocean Ridge Laser Hair Removal
We are the Facial Hair Removal Experts
If you are a resident or a visitor in the Ocean Ridge community, then Palm Beach Laser & Aesthetic would like to welcome you to our company.  We are a full-service laser hair removal company and we take great pride in the services that we offer to our customers.  Throughout Ocean Ridge, people have many opportunities to get outdoors and enjoy our local parks, or engage in fishing, snorkeling, or boating activities.  We want to help you feel, and look, your very best, so you can confidently enjoy any activities that you wish.  For some of the best Ocean Ridge laser hair removal services, then please come to Palm Beach Laser & Aesthetic.
Our company was started by laser technician and aesthetician, Sonia Dei Angoli.  She has a passion for proper laser hair removal and for helping people care for their bodies, as they want to, with expert hair removal.  Many people struggle for years, dealing with stubborn, unwanted body hair, and we have perfected the techniques that work and that provide long-lasting results.  Hair removal Ocean Ridge style has never been so easily attainable, as it is with one of our services.
If you have tried shaving, waxing, tweezing, or some other form of removing unwanted hair, then it is time for you to try something that really works.  Laser hair removal Ocean Ridge is convenient, easy, and formulated to work for your individual needs.  People of any skin color or body type can benefit from a laser hair removal service or from a facial hair removal Ocean Ridge has to offer, too.  The technicians from Palm Beach Laser & Aesthetic work closely with every client, in order to provide you with a sense of calmness, thoroughness, and also to be able to provide you with the exact results that you are looking for and that you expect.
If you are struggling with the ability to remove unwanted body hair, then please let the professionals from Palm Beach Laser & Aesthetic try to help you.  We are available all throughout the year, and we look forward to working with you anytime!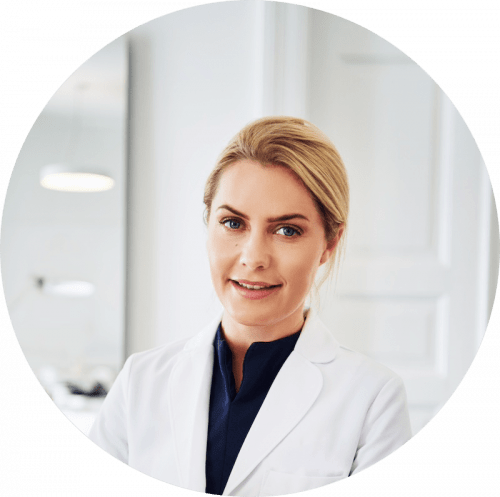 Certified Aestheticians, CME and Laser Technicians
Palm Beach Laser & Aesthetic
6056 W Boynton Beach Blvd #175
Boynton Beach, FL 33437
Phone: (561) 473-4390
Email: WPBlaser@gmail.com
Monday: 9am – 6:30pm
Tuesday: 10am – 6:30pm
Wednesday: 10am – 7pm
Thursday: 10am – 7pm
Friday: 9am – 6:30pm
Saturday: 10am – 5pm
Sunday: 10am – 1pm
Get Directions here:
Call Today for Hair Removal in Ocean Ridge
Some Before and After images of our clients.
Questions?
Some Frequently Asked Questions About Laser Hair Removal.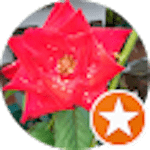 Rosa Hernandez
Coral Springs, FL
I love it! Sonia was really nice. She explained everything before the procedure and answered perfectly all my questions. I cant wait to start seen the results. 😁😁😁
Contact Us Today For More Information!
Ocean Ridge FL – Laser Hair Removal