Palm Beach Laser & Aesthetic
Laser Hair Removal Parkland, FL
We help you get rid of unwanted hair, for good.
No more razors, no more waxing. Get your best appearance today!
FAQ
BOOK AN APPOINTMENT
Why Choose Our Parkland Hair Removal?
Best Laser Hair Removal Service in South Florida
Finding reputable laser hair removal Parkland residents trust does not have to be stressful. This service is becoming more and more popular for people who wish to rid themselves of unwanted hair on a permanent basis. Laser hair removal is a process that can be used on various sections of the body, and with multiple skin types or complexions.
Many people struggle with caring for the unwanted hair they have on their bodies for many years. Perhaps they have tried a variety of personal care procedures, such as shaving, waxing, or tweezing the problematic hairs, only to find that the results from those procedures are not adequate. You are in luck, if you live around the Parkland area, and are looking for help with removal of unwanted body hair.  Palm Beach Laser & Aesthetic technicians are your local experts for helping you solve the unwanted hair dilemma.
Our company began with the intention of helping others learn about the hair removal procedures that she finds so interesting. Using advanced technology, and offering a highly-professional experience, Sonia and her team of licensed technicians have grown their client base and earned a solid reputation among laser hair removal companies. Furthermore, the staff at Palm Beach Laser & Aesthetic always follow industry and statewide safety regulations, so you may be rest assured that you are in safe, qualified hands when visiting their establishment.
We Safely Remove Your Unwanted Hair
Palm Beach Laser & Aesthetic Laser offers free consultations to potential clients and free estimates of all our procedures. When you are ready to embark on a hair removal procedure that can change your life, then our staff will gladly arrange for a treatment plan that works for your body, your time, and your budget. We guarantee that you will be happy with the final results.
If you are tired of hair removal practices that haven't worked before now, then call Palm Beach Laser & Aesthetic today. We know that we can help you rid your body of unwanted hairs, easily and painlessly. This will allow you to get back to enjoying the everyday things that you enjoy the most.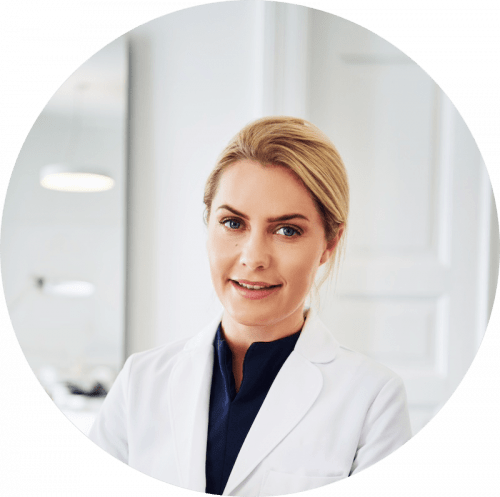 Certified Aestheticians, CME and Laser Technicians
Palm Beach Laser & Aesthetic
1401 N University Dr #303
Coral Springs, FL 33071
Phone: (954) 420-7064
Email: WPBlaser@gmail.com
Monday: 9:30am – 7:45pm
Tuesday: 10am – 5pm
Wednesday: 9:30am – 7:45pm
Thursday: 10am – 5pm
Friday: 10am – 5pm
Saturday: 9am – 5pm
Sunday: 10am – 4:30pm
Get Directions here:
The Effectiveness of Laser Hair Removal in Parkland
Some Before and After images of our clients.
Questions?
Some Frequently Asked Questions About Laser Hair Removal.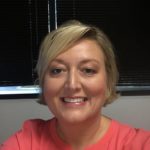 Amy Smith
Parkland, FL
My technician was really great! The entire staff helped me navigate my first time and made me feel right at home. I absolutely had a great time, loved the atmosphere and pricing too.
Contact Us Today For More Information!
Parkland FL – Laser Hair Removal