Palm Beach Laser & Aesthetic
Laser Hair Removal Wellington FL
We help you get rid of unwanted hair, for good.
No more razors, no more waxing. Get your best appearance today!
FAQ
BOOK AN APPOINTMENT
Top Rated Wellington Laser Hair Removal
We are the Facial Hair Removal Professionals
Finding reputable laser hair removal Wellington residents trust does not have to be stressful. This service is becoming more and more popular for people who wish to rid themselves of unwanted hair on a permanent basis. It is a process that can be used on various sections of the body, and with multiple skin types or complexions. If you are in the market for an expert laser hair removal technician within the Wellington area, then contact us today.
Our team of professionals are highly-educated and experienced in all forms of laser hair removal. Originally started by licensed technician, Sonia Dei Agnoli, we are growing and developing a solid reputation within our community. Our business consists of diligence, trustworthiness, and high levels of professionalism. Sonia and her team are continuously educated in order to stay abreast of new industry techniques. They are strict to follow all safety precautions and are compliant with all state regulations.
Our laser hair removal process involves the removal of unwanted body hair. If you have struggled with shaving, plucking, or waxing unwanted hairs for a number of years, then this service may be the perfect choice for you. With very little discomfort, you can be rid of those problematic areas that have plagued you for a long time.
With today's advanced technology, you can rest assured that the process is safe and reliable, especially when performed by a well-seasoned technician, as we all are here at Palm Beach Laser & Aesthetic. Our services can free you from the worry and headache of maintaining your own proper hair removal and can provide you with smooth, silky soft skin every day of the year.
If you are in the Wellington area and would like to learn more about our services, then contact us today.  We look forward to hearing from you!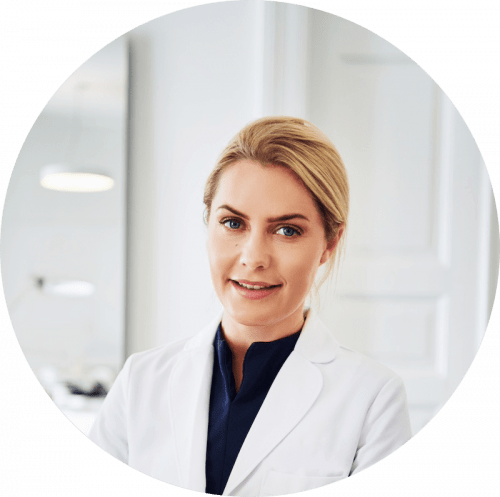 Certified Aestheticians, CME and Laser Technicians
Palm Beach Laser & Aesthetic
6056 W Boynton Beach Blvd #175
Boynton Beach, FL 33437
Phone: (561) 473-4390
Email: WPBlaser@gmail.com
Monday: 9am – 6:30pm
Tuesday: 10am – 6:30pm
Wednesday: 10am – 7pm
Thursday: 10am – 7pm
Friday: 9am – 6:30pm
Saturday: 10am – 5pm
Sunday: 10am – 1pm
Get Directions here:
Call Today for the Best Hair Removal in Wellington
Some Before and After images of our clients.
Questions?
Some Frequently Asked Questions About Laser Hair Removal.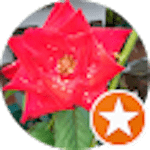 Rosa Hernandez
Coral Springs, FL
I love it! Sonia was really nice. She explained everything before the procedure and answered perfectly all my questions. I cant wait to start seen the results. 😁😁😁
Contact Us Today For More Information!
Wellington FL – Laser Hair Removal