Palm Beach Laser & Aesthetic
Miramar FL
Proudly offering 5-Star Rated Aesthetic and Wellness Treatments to residents and guests in Miramar Florida. Our goal is to help you get your best appearance today!
FAQ
BOOK AN APPOINTMENT
Palm Beach Laser & Aesthetic in Miramar, Florida
We are the Miramar Aesthetic and Wellness Treatment Experts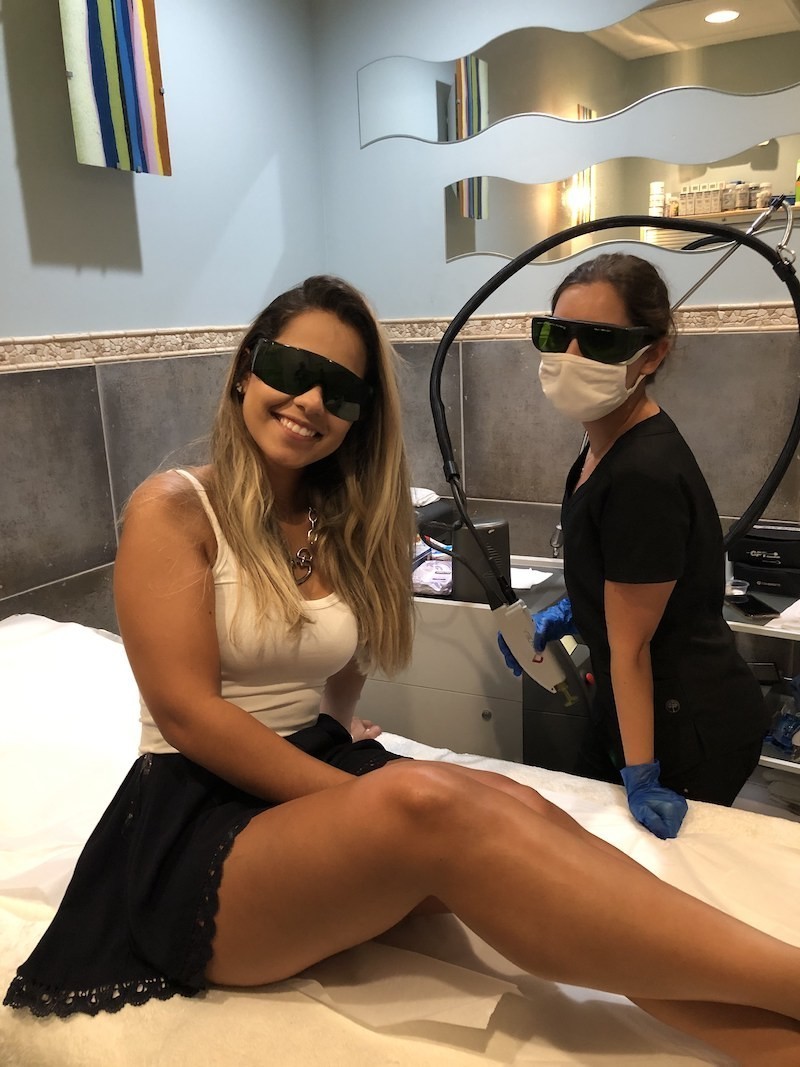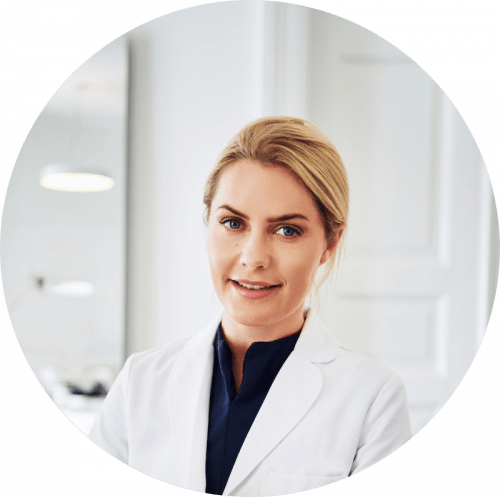 Certified Aestheticians, CME and Laser Technicians
Palm Beach Laser & Aesthetic
(Our nearest location to Miramar FL)
1700 E Las Olas Blvd #201
Fort Lauderdale, FL 33301
Phone: (954) 429-5078
Email: WPBlaser@gmail.com
Monday: 10am – 4:15pm
Tuesday: 9am – 7pm
Wednesday: 9am – 7pm
Thursday: 9:30am – 6pm
Friday: 9:30am – 6pm
Saturday: 9am – 5pm
Sunday: 9am – 7:30pm
Get Directions here:
View our full line of Aesthetic and Wellness Treatments:
Questions?
Some Frequently Asked Questions about our Aesthetic Services: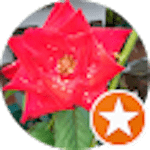 Melissa K.
Miramar, FL
I love my laser hair removal results! Paola was amazing and she explained everything before the procedure. I had a few questions and she made sure to answer everything so I had a great understanding. She's the best!
Contact Us Today For More Information!
Miramar FL