Palm Beach Laser & Aesthetic
Cosmetic Injectable Center in Fort Lauderdale FL
Proudly offering 5-Star Rated Aesthetic and Wellness Treatments to residents and guests in Fort Lauderdale Florida. Our goal is to help you get your best appearance today!
FAQ
BOOK AN APPOINTMENT
#1 Fort Lauderdale Botox Near Me
Are you looking for the best botox near me in Fort Lauderdale and surrounding areas? Look no further! At Palm Beach Laser & Aesthetic, we offer professional, safe, and reliable Botox injections to help you look and feel your best. Our services are available at competitive prices and won't have you breaking the bank.
We have a team of certified aestheticians and laser technicians committed to providing first-class services. Our professionals do everything within their power to make your visit very comfortable and pleasing. Reach out to us today and get your skin transformed for the better.
Botox has been around for decades and effectively improves the look of wrinkles and fine lines. This non-surgical procedure even helps create a brow lift or lip flip. We also offer Botox under eyes to help reduce the appearance of dark circles, bags, and puffiness.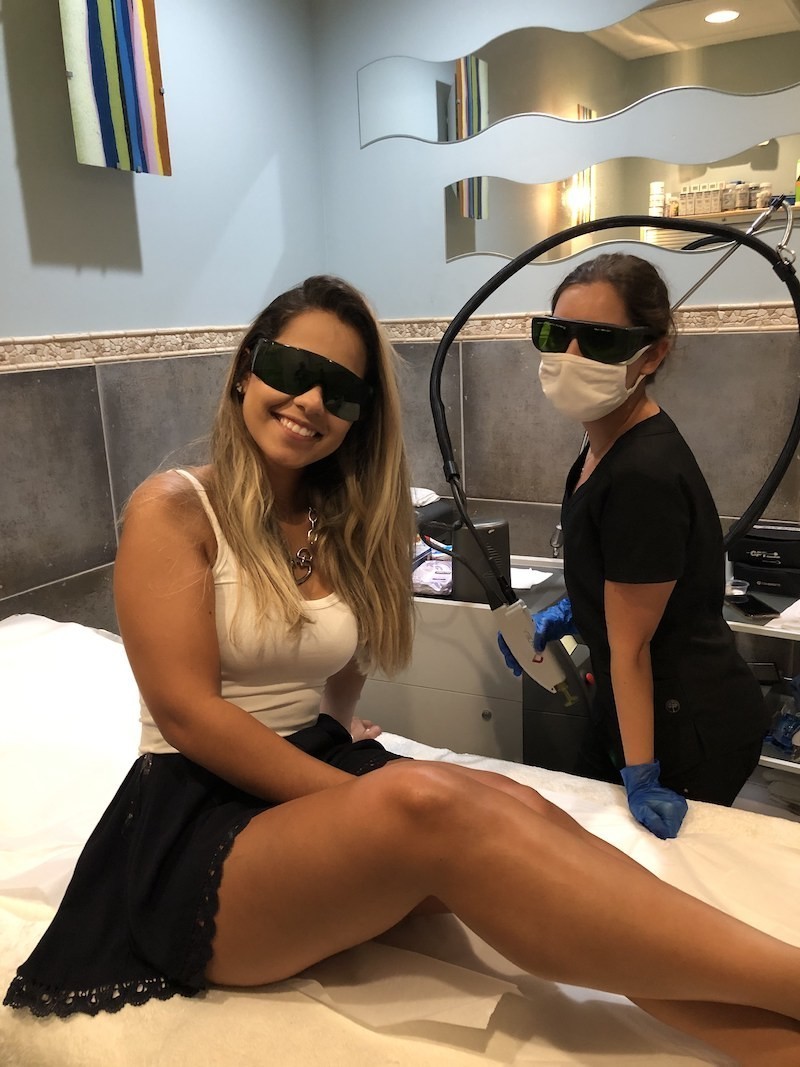 Best Botox, Dysport & Juvederm Near Me in Fort Lauderdale FL
You should consider getting Dysport injections if you're looking for an alternative to Botox brow lift or Botox lip flip. This less expensive alternative offers a safe, quick, and effective solution and even provides a more natural look to Botox near me. You can reduce wrinkles, fine lines, and other signs of aging with our state-of-the-art Dysport near me.
For those considering getting Juvederm filler, you should know that we offer a variety of treatments. With Juvederm Voluma, we help add volume to your face while using Juvederm lip filler to help create fuller, more voluminous lips. Juvederm is undeniably an ideal dermal filler that helps reduce wrinkles and fine lines. Our experts are some of the best hands in the industry and work passionately to provide the highest quality care. It is a great honor to be part of your journey to having smooth and youthful skin.
Whether you want a subtle lip flip or a more dramatic brow lift, we have the expertise and experience to help achieve exceptional results. We also use top-tier equipment and products to provide services like no other. Please don't delay and visit us for your Juvederm near me.
Call Today for a Cosmetic Injectables Appointment!
Fort Lauderdale is a beautiful city located on the southeastern coast of Florida, the Sunshine State. It is known for its beaches, boating canals, waterside restaurants, and bars that offer waterfront dining and drinks. The famous Strip is a promenade along the iconic oceanside highway A1A. Luxury hotels, upscale boutiques, and dining areas line the Strip. You can check out the Hugh Taylor Birch State Park, which has trails and a lagoon.
Whether you're looking for experts to help decide the best injectables to use amidst the comparison and contrast Botox vs Dysport, or you need full Juvederm lips, our team has got you covered. 
We will make you feel more confident and comfortable in your beautiful skin. Not to worry about complications, as we have the right experience, tools, and knowledge to deliver an excellent service. Contact us today to schedule an appointment and find out how we can help you achieve your desired look. We look forward to hearing from you.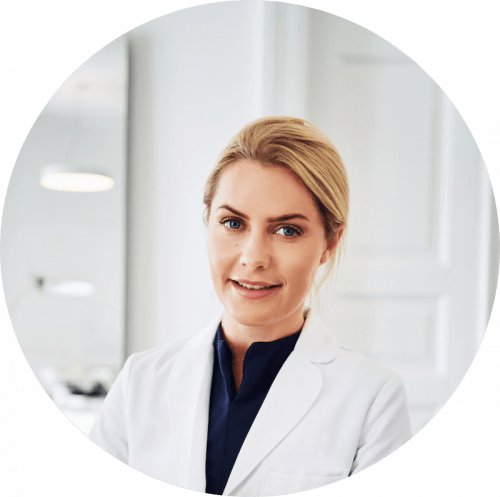 Certified Aestheticians, CME and Laser Technicians
Palm Beach Laser & Aesthetic
(Our nearest location to Fort Lauderdale FL)
1700 E Las Olas Blvd #201
Fort Lauderdale, FL 33301
Phone: (954) 429-5078
Email: WPBlaser@gmail.com
Monday: 10am – 4:15pm
Tuesday: 9am – 7pm
Wednesday: 9am – 7pm
Thursday: 9:30am – 6pm
Friday: 9:30am – 6pm
Saturday: 9am – 5pm
Sunday: 9am – 7:30pm
Get Directions here:
View our full line of Aesthetic and Wellness Treatments in Fort Lauderdale:
Questions?
Some Frequently Asked Questions about our Aesthetic Services: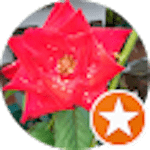 Melissa K.
Fort Lauderdale, FL
I love my laser hair removal results! Paola was amazing and she explained everything before the procedure. I had a few questions and she made sure to answer everything so I had a great understanding. She's the best!
Contact Us Today For More Information!
Fort Lauderdale FL – Cosmetic Injectables