Palm Beach Laser & Aesthetic
Electrolysis Hair Removal Fort Lauderdale FL
Proudly offering 5-Star Rated Aesthetic and Wellness Treatments to residents and guests in Fort Lauderdale Florida. Our goal is to help you get your best appearance today!
FAQ
BOOK AN APPOINTMENT
#1 Fort Lauderdale Electrolysis Near Me
Do you want to get rid of unwanted hair permanently? Then, consider getting Electrolysis hair removal. This procedure is the only FDA-approved permanent hair removal method and is a very effective way to eliminate unwanted facial and body hair without surgery or laser treatments. At Palm Beach Laser & Aesthetic, we offer Electrolysis hair removal services to help you achieve the smooth, hair-free skin you want.
Our experienced aestheticians and certified laser technicians use the latest technology and techniques to provide safe, effective, and long-lasting hair removal results. Using a tiny probe to the targeted area, we release a small electric current to destroy the hair follicles, resulting in permanent hair removal. If you're looking for Electrolysis hair removal near me, our experts are here to help. Our services are available in Fort Lauderdale and surrounding areas. Contact us today to learn more about our services and to schedule a consultation. Let us help you stop unwanted hair from growing again.
Compared to conventional hair removal methods like laser treatment, Electrolysis is a better choice. This is because it completely and permanently eliminates hair, even finer hairs that may be difficult to target with a laser. The permanent hair removal method is also ideal for any skin, hair type, or color. However, laser treatments aren't as effective on darker skin tones or blonde, grey, and white hairs. The procedure doesn't also require as many sessions as laser treatments.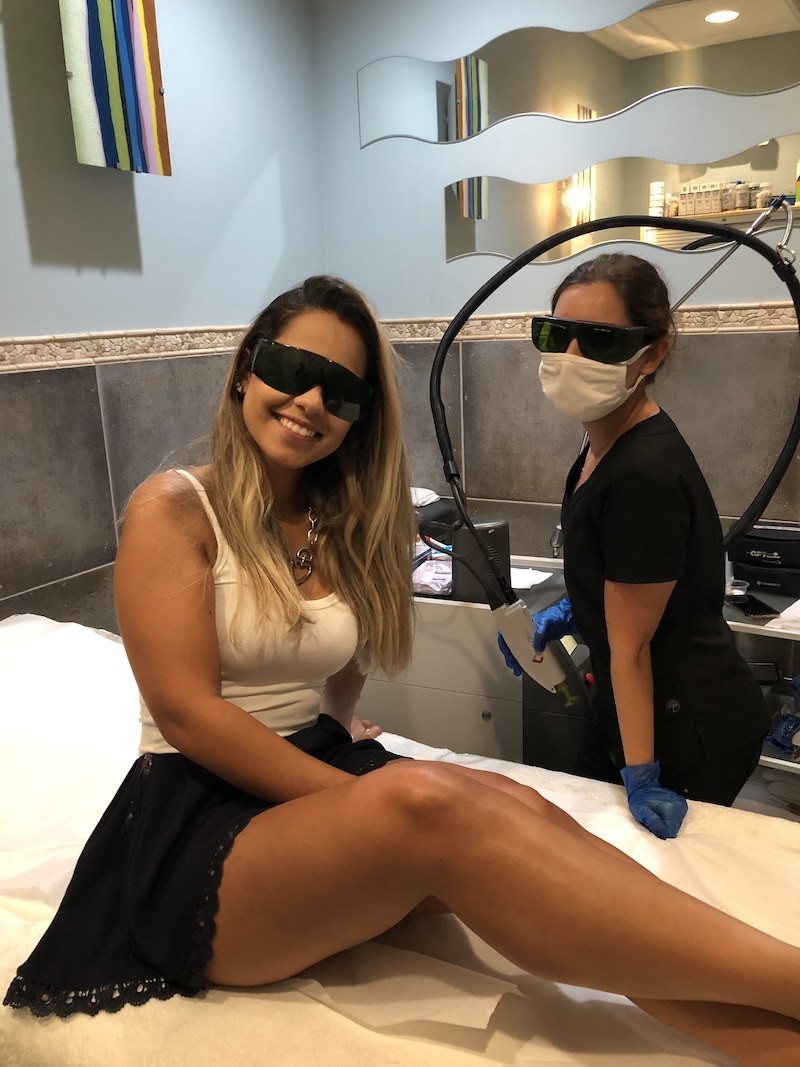 Best Electrolysis Hair Removal Service in Fort Lauderdale FL
You don't need to use harsh hair removal creams or methods to eliminate unwanted hair when our team of experts can help. We discuss your preferences and needs to choose the best treatment schedules for you, as you might need multiple appointments for perfect results. Hurry and get top-tier Electrolysis facial hair removal services from our incredible team.
Rest assured, your visit will be comfortable and beautiful as we perform all procedures under sterile conditions. Please don't hesitate to ask our super-friendly and courteous staff about our services. We are available all year round to give you the best possible services.
Other traditional hair removal methods, such as shaving, waxing, and laser treatments, are temporary and require regular maintenance but Electrolysis requires minimal or no routine maintenance. One more thing to note is that the permanent hair removal method is safe for sensitive skin and is ideal when other forms may irritate.
Call Today for Electrolysis Hair Removal Services!
Fort Lauderdale is a beautiful coastal city in Broward County. It has pristine beaches, excellent shops, restaurants, and a vibrant nightlife for residents and visitors. You will also find many museums, historical sites, outdoor recreational activities, and events to explore. Fort Lauderdale has something for everyone, from boat tours to impressive art galleries.
Finding the right location for Electrolysis near me is essential for your skin's safety and health. Getting a permanent hair removal procedure from unnamed brands might cause you fatal infections. You can bank on Palm Beach Laser & Aesthetic, as we are passionate about giving you smooth skin while safeguarding your health. Call us today to get a free consultation.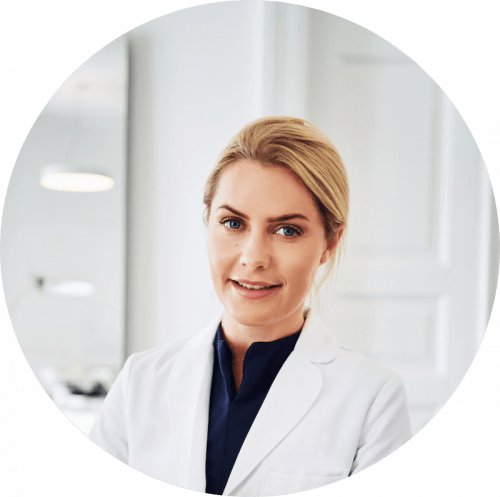 Certified Aestheticians, CME and Laser Technicians
Palm Beach Laser & Aesthetic
(Our nearest location to Fort Lauderdale FL)
1700 E Las Olas Blvd #201
Fort Lauderdale, FL 33301
Phone: (954) 429-5078
Email: WPBlaser@gmail.com
Monday: 10am – 4:15pm
Tuesday: 9am – 7pm
Wednesday: 9am – 7pm
Thursday: 9:30am – 6pm
Friday: 9:30am – 6pm
Saturday: 9am – 5pm
Sunday: 9am – 7:30pm
Get Directions here:
View our full line of Aesthetic and Wellness Treatments in Fort Lauderdale:
Questions?
Some Frequently Asked Questions about our Aesthetic Services: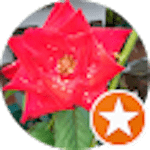 Melissa K.
Fort Lauderdale, FL
I love my laser hair removal results! Paola was amazing and she explained everything before the procedure. I had a few questions and she made sure to answer everything so I had a great understanding. She's the best!
Contact Us Today For More Information!
Fort Lauderdale FL – Electrolysis Hair Removal