Palm Beach Laser & Aesthetic
Facial Care Services in Fort Lauderdale FL
Proudly offering 5-Star Rated Aesthetic and Wellness Treatments to residents and guests in Fort Lauderdale Florida. Our goal is to help you get your best appearance today!
FAQ
BOOK AN APPOINTMENT
#1 Fort Lauderdale Facial Spa Near Me
Are you in Fort Lauderdale and need affordable, effective facials to help you achieve healthy-looking skin? If yes, our professionals at Palm Beach Laser & Aesthetic provide a full range of facial treatments to help you look and feel your best. Thanks to access to high-tech equipment and top-notch skincare products from notable brands like SkinCeuticals, we can give you the skin you've always wanted.
Our certified and licensed aestheticians and laser technicians offer clients a customized facial care experience tailored to their needs. Our services are available to the incredible residents and visitors of Fort Lauderdale and surrounding areas. Choose us today as your favorite facial spa near me to achieve the best possible results.
Whether you need a relaxing facial to help you unwind or a facial to reduce wrinkles and the effects of sun damage, we are your best bet. We also help infuse your skin with nutrients using DiamondGlow. Please don't delay, and make your skin look the best it has ever been. We proudly offer a wide selection of facial treatments that uniquely suits every skin type. They include but are not limited to micro-needling, chemical peels, and an exclusive Diamond Glow facial near me.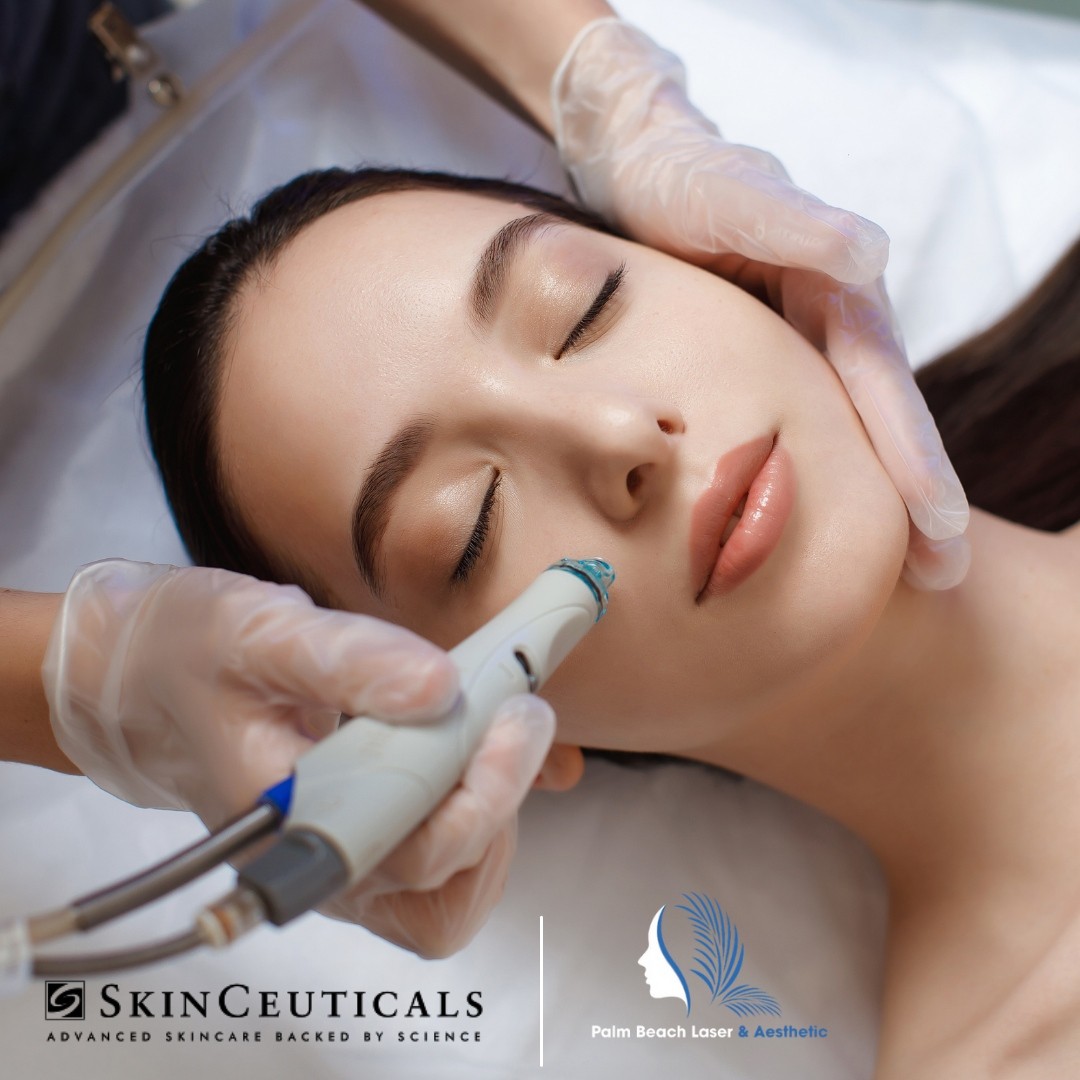 We Offer Micro Needling, Chemical Peels, and More!
Our micro needling treatment is just what you need to reduce wrinkles, improve skin texture and stimulate collagen and elastic production. The production of these body proteins helps the skin to regain its firmness and not look droopy. We also have state-of-the-art chemical peels that offer way more than aesthetic appeal. These peels help to reduce the effect of sun damage, hyperpigmentation, and acne. Visit us right this minute for the best facial near me, and we assure you that you will always choose us.
Don't forget to get our first-class Diamond Glow facial, a multi-step treatment that hydrates your skin to restore its youthful glow. No matter what type of facial treatment you need, our experienced team will help you find the best one that suits your needs. The Diamond Glow facials involve our experts using a diamond-tip wand on your face in gentle circular motions. This wand creates a suction that draws out dirt and impurities from the skin. The treatment is suitable for all skin types.
Best Facial Near Me in Fort Lauderdale FL
Fort Lauderdale, in Florida, is a beautiful place to visit. The weather is generally sunny and warm, and there are many exciting activities to do all year round. The beaches are to behold with their crystal clear waters and large areas of fine sand. You will find museums, galleries, boutiques, and restaurants to have a great time. Don't forget to drop by the walkable Downtown area for numerous entertainment options. Fort Lauderdale is no doubt a perfect location for your weekend getaway.
Palm Beach Laser & Aesthetic is here to help if you need a high-quality facial near me. Our experienced team will provide a beautiful and comfortable experience throughout your visit. We are happy to answer your questions about our different facial care treatment options. We look forward to scheduling your appointment soon.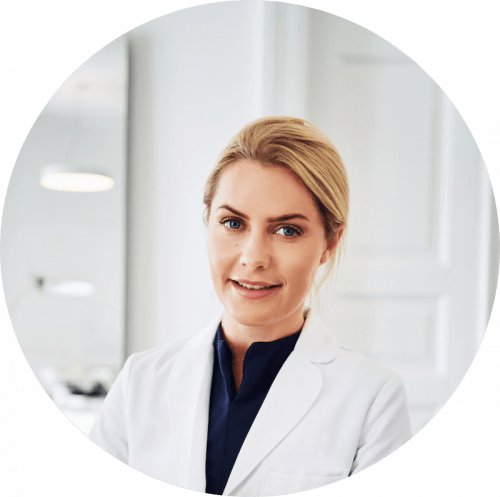 Certified Aestheticians, CME and Laser Technicians
Palm Beach Laser & Aesthetic
(Our nearest location to Fort Lauderdale FL)
1700 E Las Olas Blvd #201
Fort Lauderdale, FL 33301
Phone: (954) 429-5078
Email: WPBlaser@gmail.com
Monday: 10am – 4:15pm
Tuesday: 9am – 7pm
Wednesday: 9am – 7pm
Thursday: 9:30am – 6pm
Friday: 9:30am – 6pm
Saturday: 9am – 5pm
Sunday: 9am – 7:30pm
Get Directions here:
View our full line of Aesthetic and Wellness Treatments in Fort Lauderdale:
Questions?
Some Frequently Asked Questions about our Aesthetic Services: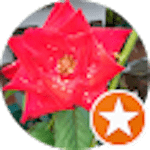 Melissa K.
Fort Lauderdale, FL
I love my laser hair removal results! Paola was amazing and she explained everything before the procedure. I had a few questions and she made sure to answer everything so I had a great understanding. She's the best!
Contact Us Today For More Information!
Fort Lauderdale FL – Facial Care